Meet & Support the Climbers the Climbers
2021 Pyrenees Mountains
SUPPORT THE WORK OF THE PAF WITH A TAX DEDUCTIBLE DONATION TO THE CLIMBER OF YOUR CHOICE!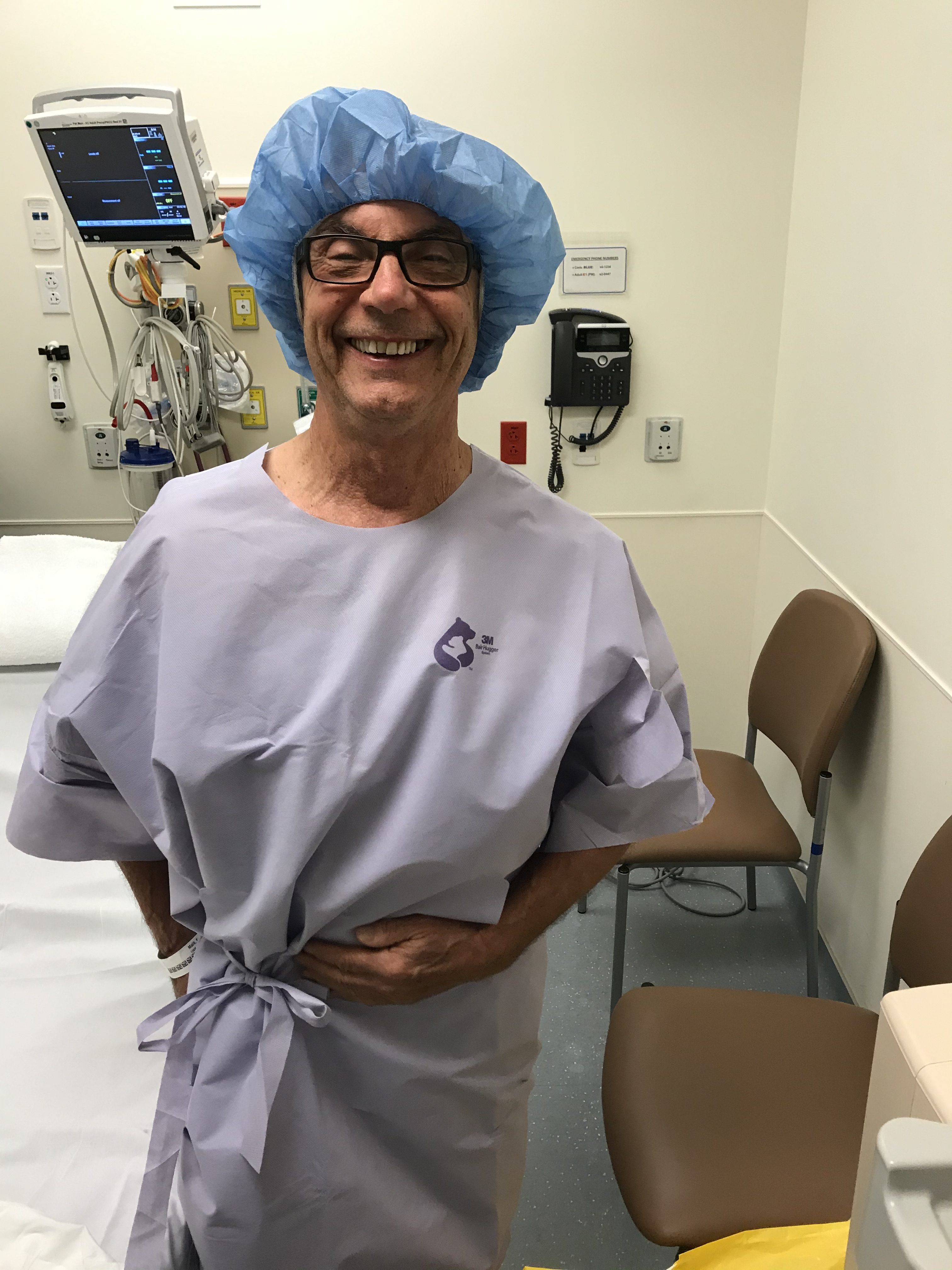 Ken Malik - Santa Rosa, CA
I'm celebrating a quarter of a century living with prostate cancer. My 50th birthday in 1995 present was a prostate cancer diagnosis. When I founded the Prostate Awareness Foundation my goal was to have the PAF help men and their families deal with prostate problems with patient driven, non-biased information. Personally, I have been able to keep my disease at bay for 25 years with a prostate friendly diet, a regular exercise program and a number of stress management techniques. I feel so fortunate. These lifestyle changes have also helped me to avoid many of the common diseases of aging including heart disease, blood and cholesterol issues. I can honestly say that my prostate cancer at this point has been a life changing and positive experience.
I have been on all 19 of the previous Cancer Climb and Trek for Prostate Awareness expeditions and I'm hoping this will not be my last. The goals have not changed since 2001: 1) Inspire men and their families with the knowledge that there can be rich and rewarding life after a cancer diagnosis. 2) To raise critically need funding for the PAF so it can expand its important outreach programs. I am proud to have the opportunity to participate once again. This climb is extra special for me because I will be 75 years old this year.
We need your help if we are to be successful again this year. Please join us in spirit in September when we attempt the summits of two of the highest mountains in the Pyrenees.
Many thanks in advance for your generous contribution.
Many thanks in advance for your generous support.
Ken Malik is the co-founder and executive director of the Prostate Awareness Foundation.
You can support the PAF by making a tax-deductible donation via PayPal using your PayPal account or a credit card using the 'Donate" button below. Thanks for your support.
---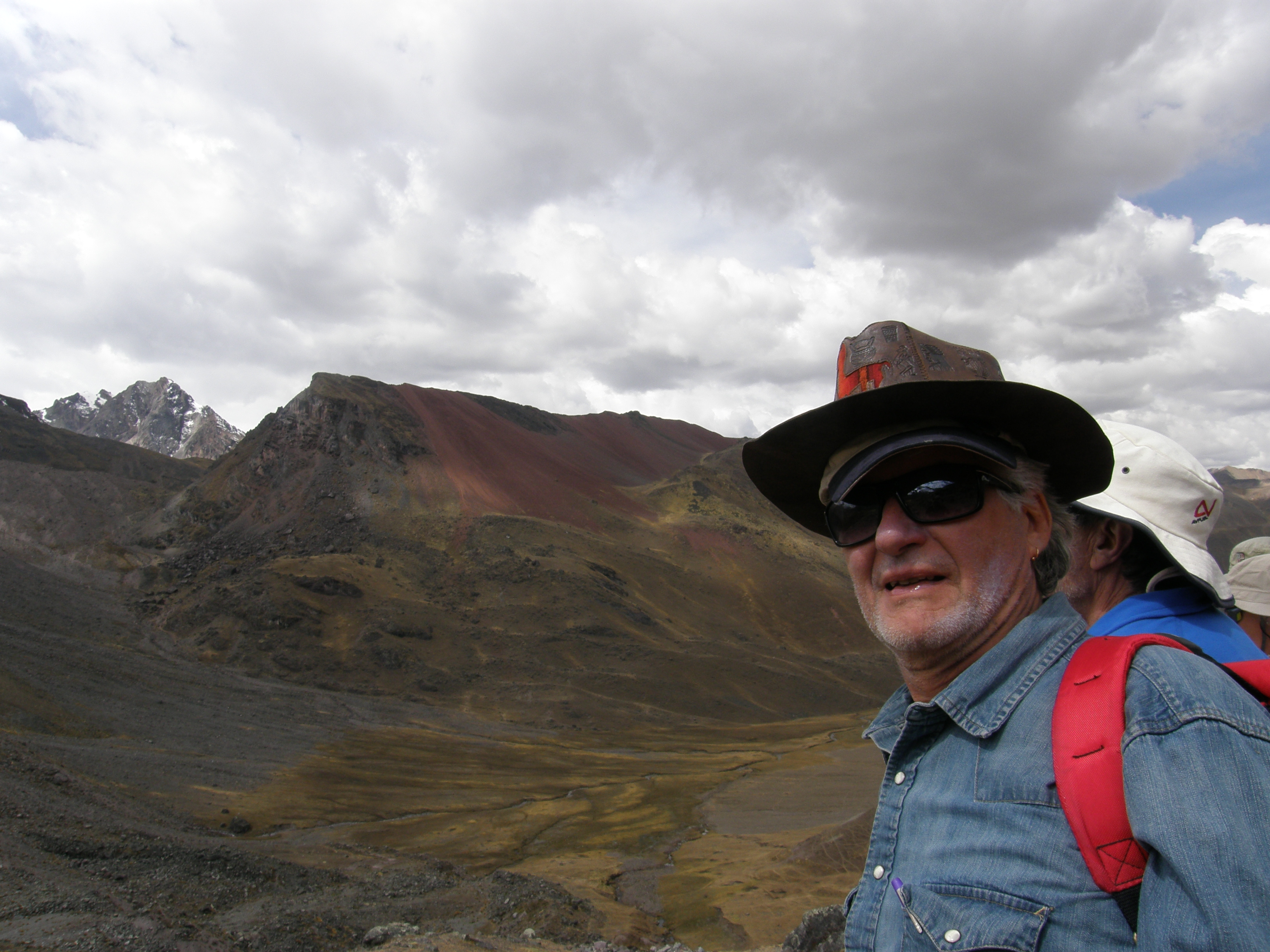 Rick Mohovich - New Jersey
Over twenty years ago I was diagnosed with prostate cancer. It's been an unbelievable journey since then. I began with a program of active surveillance, graduated to a radical prostatectomy as my PSA began to climb, when that failed I had a full round of radiation. My journey has brought me all over the United States to see some of the most renowned prostate specialists available. My family has been so supportive through all of this.
As with any journey, you pick up many supportive people along the way. One of these has been Ken Malik and the Prostate Awareness Foundation. I have been on the majority of the Cancer Climbs & Treks for Prostate Awareness expeditions over the years, they have all been memorable experiences. I've been to so many incredible places I never would have visited and met so many great people. Training for and participating in these expeditions has been a great way to stay in shape, one of the key components of stalling disease progression.
I'm looking forward to this year's expedition to the Pyrenees Mountains of France and Spain. It gives me a chance to see friends from past expeditions and meet new faces, learn the latest prostate health tips and an opportunity to support the PAF an organization that offers men and their family's sane council and proactive advice on prostate health.
Rick is a contractor in Northern New Jersey. He lives with his wife June and is the proud father of Shawn and Lynette, both who have participated on prior expeditions.
To donate by credit card please follow the PayPal prompts or you can donate by check. Thanks for your support.
---
Douglas Menelly
I am climbing for my father, who passed away from prostate cancer in 2004, and for the men battling the disease today. This cause is very personal to me as I was lucky enough to have been on the inaugural climb of Mt. Aconcagua back in 2001. It's been an honor to support the Prostate Awareness Foundation (PAF) over these past twenty years by raising funds for PAF and climbing the world's highest peaks alongside men with prostate cancer, showing one can maintain an active, healthy life after diagnosis.
After participating in four of PAF's mountain climbs between 2001 – 2009, I had an unfortunate accident on the Mt. Cotapaxi (Ecuador) expedition in 2009 with some minor injuries and I have not been on a PAF mountain climb since. But as the 20-year anniversary of the first climb approaches, I feel inspired to dust off my gear and begin training for this year's climb.
My father, Mario Menelly, was diagnosed with prostate cancer at the young age of 43. With a high PSA and Gleason score, his stage four diagnosis was an aneuploid tumor, the worst kind. He was also told that his condition should be considered terminal! After exploring conventional treatment options, my father's situation was serious and the statistics showed that he did not likely have very much longer to live. Since even the best scenarios did not offer much hope, he opted for alternative therapy. The protocol included organic food, daily vegetable juice, coffee enemas, injections of selenium and some herbal supplements. He eliminated sugar, caffeine, meat and white flour from his diet and received regular vitamin infusions. Incredibly, this approach helped him beat the odds, beating back the cancer for a wonderful seven years, after which the cancer spread and ultimately took his life at the age of 51.
Our family was fortunate to be able to spend so much quality time with my dad before he passed away. Our tight family bonds grew even stronger.
While I have not climbed since my accident in Ecuador 11 years ago, my passion for climbing has never ceased. This year, I am thrilled to participate in PAF's 20th anniversary climb in the Pyrenees Mountains in Europe. With God watching over us and my father's spirit guiding me, I am confident that this year's expedition will be a great success.
To donate by credit card please follow the PayPal prompts or you can donate by check. Thanks for your support.
---
Ralph Lake - Austin, TX
I have been on most of the twenty Cancer Climbs and Treks for Prostate Awareness expeditions. The climbs are a great way to spread the message. It seems like no family these days goes untouched by cancer. My father and four uncles were diagnosed with cancer and most recently several friends were told they have cancer. It seems like there is an epidemic going on.
My old high school friend Ken Malik and I became reacquainted 20 years ago and he has really given me an education about prostate cancer. As a retiree, I do not want to become another statistic. With the awareness I have gained about prostate health, I am taking a positive, proactive position in regard to prostate cancer prevention. I believe that awareness and the personal actions advocated by the PAF (diet, exercise, stress management techniques and positive attitude…) are key elements to prevention, early detection, and the early treatments that save lives.
I am an avid outdoorsman and I am looking forward to this years expedition to the Pyrenees Mountains in France and Spain. I had never considered myself a mountain climber before I got involved with PAF, but I am in pretty good shape and this is a great way of giving something back while learning more about how to prevent prostate cancer. I am up for the challenge and hope you will support my efforts with a generous tax deductible contribution.
Ralph Lake is a retired engineer and resides in Austin, Texas. He is on the board of directors of the Prostate Awareness Foundation. Ralph is an avid fisherman, and has been an outdoorsman all his life. Once again this year, Ralph will be one the expedition leaders.
---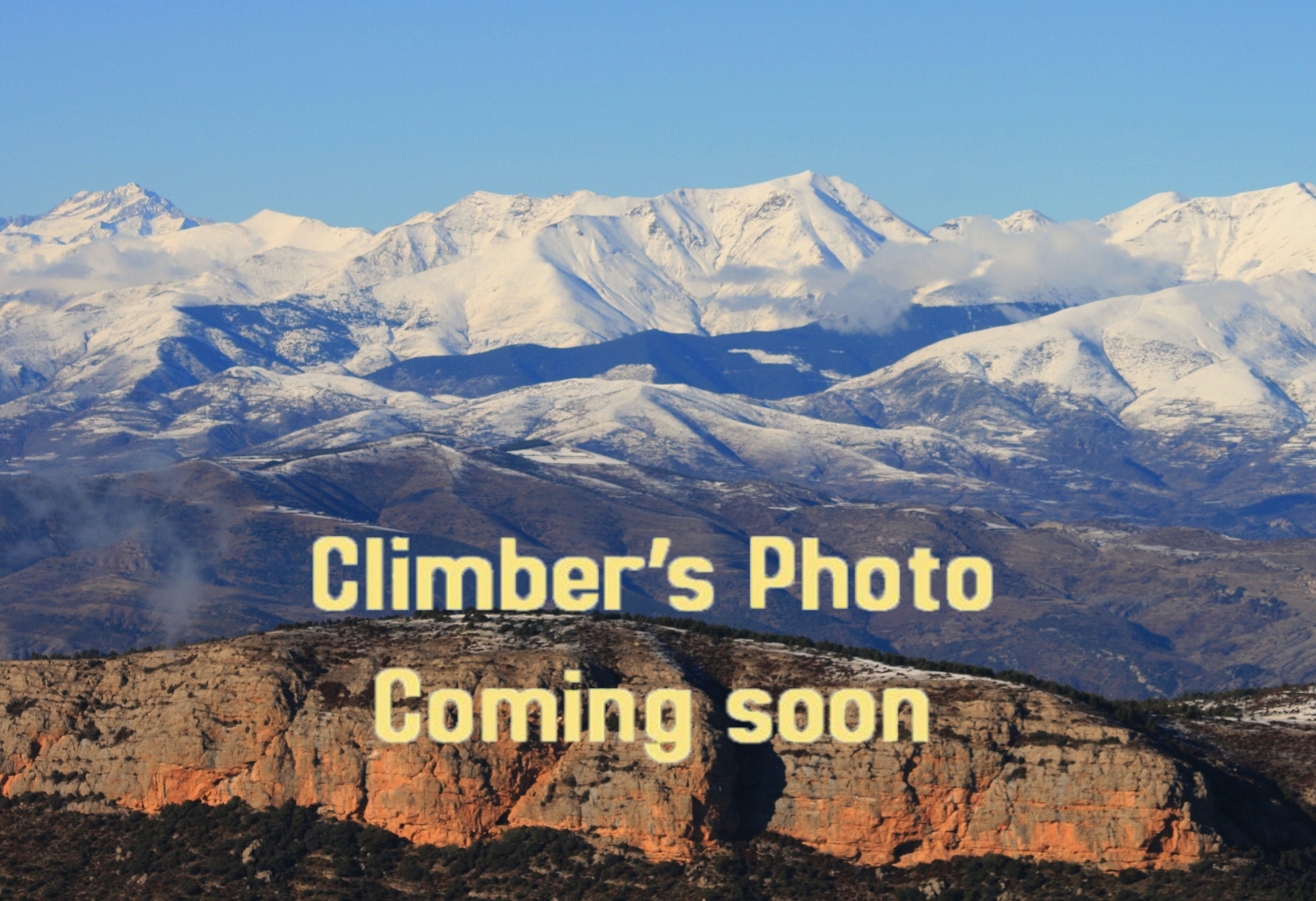 Darren Paul
Climber story coming soon
---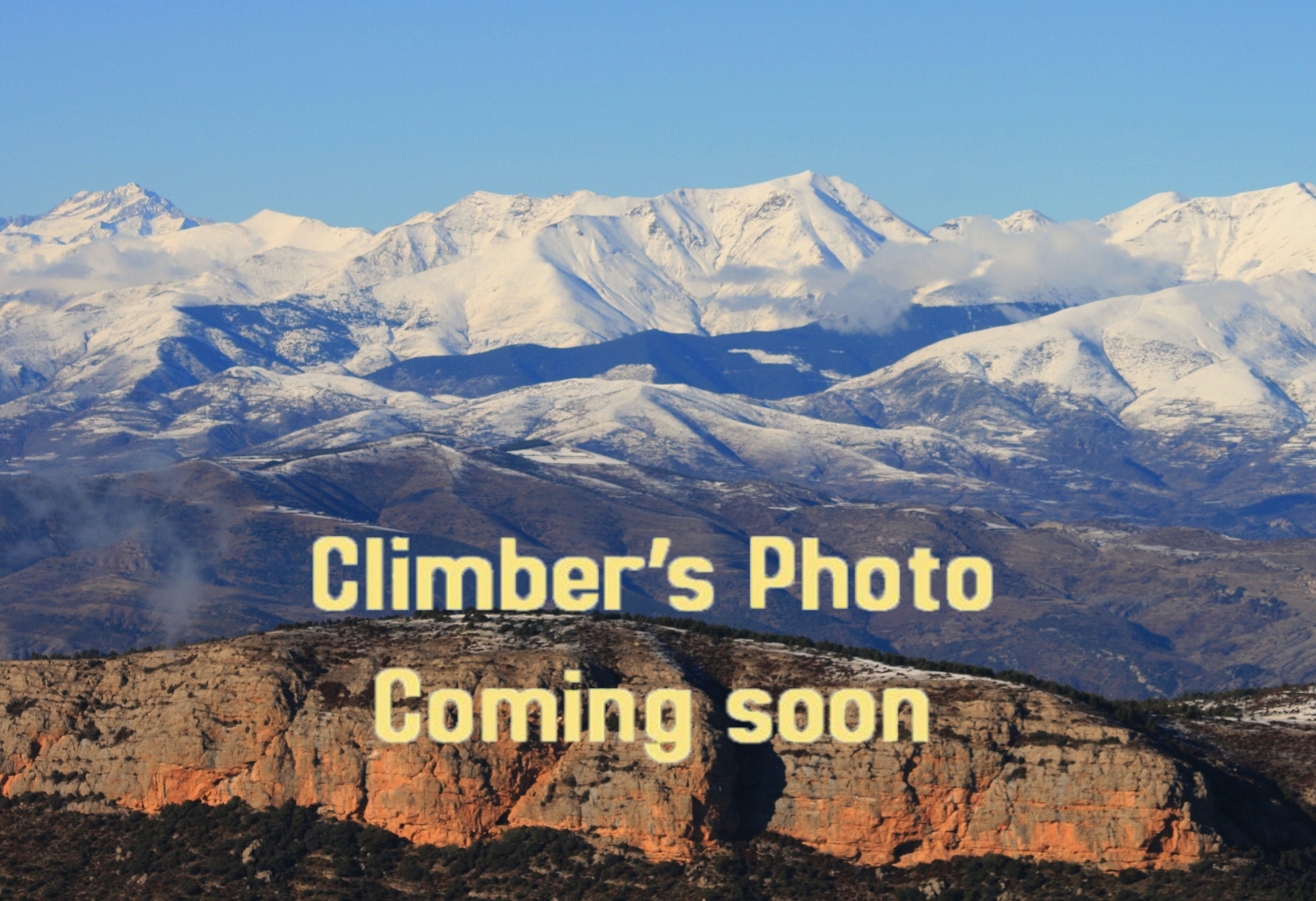 Erdem Tamguney
Climber story coming soon
---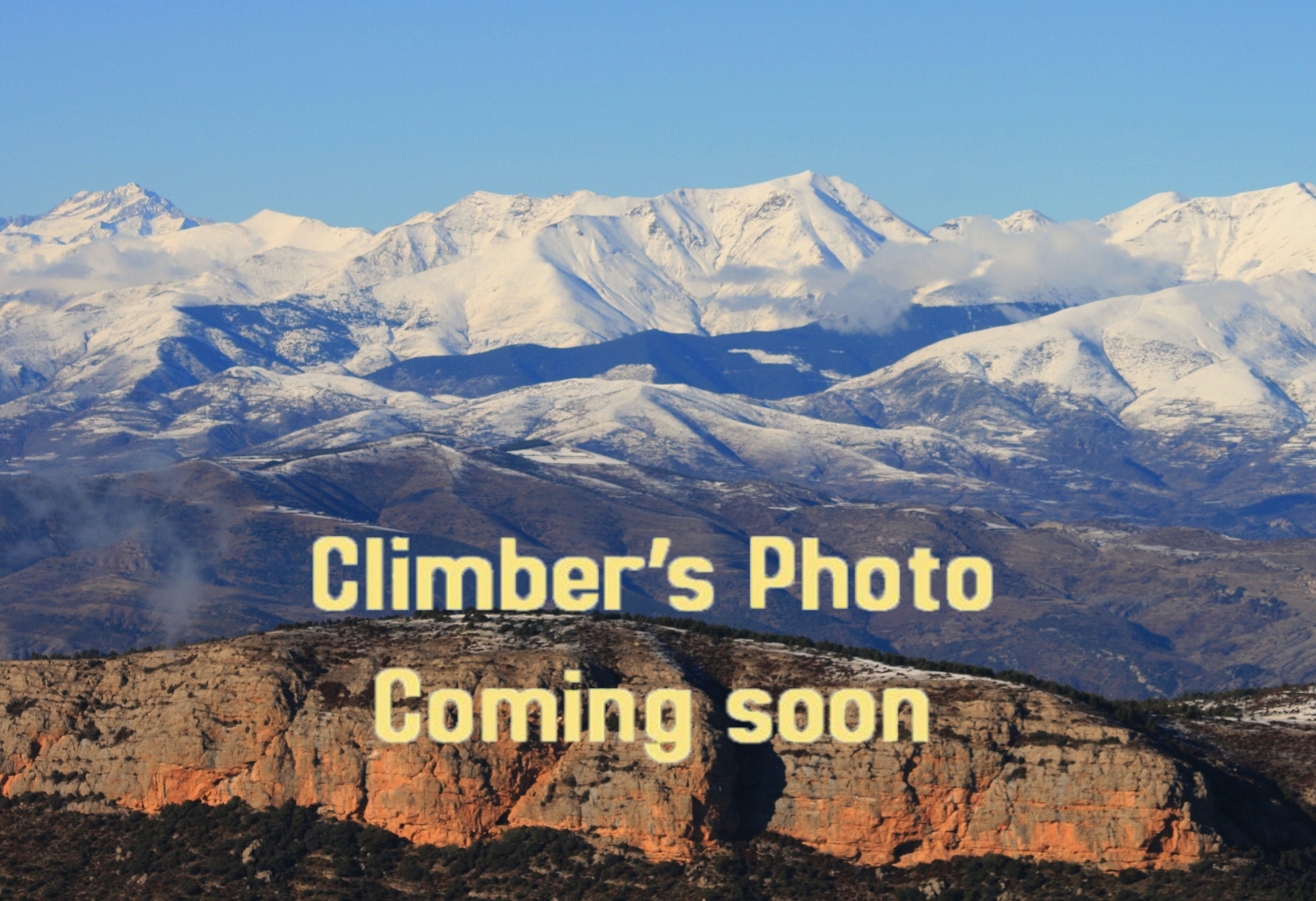 Ed Rael
Climber story coming soon
---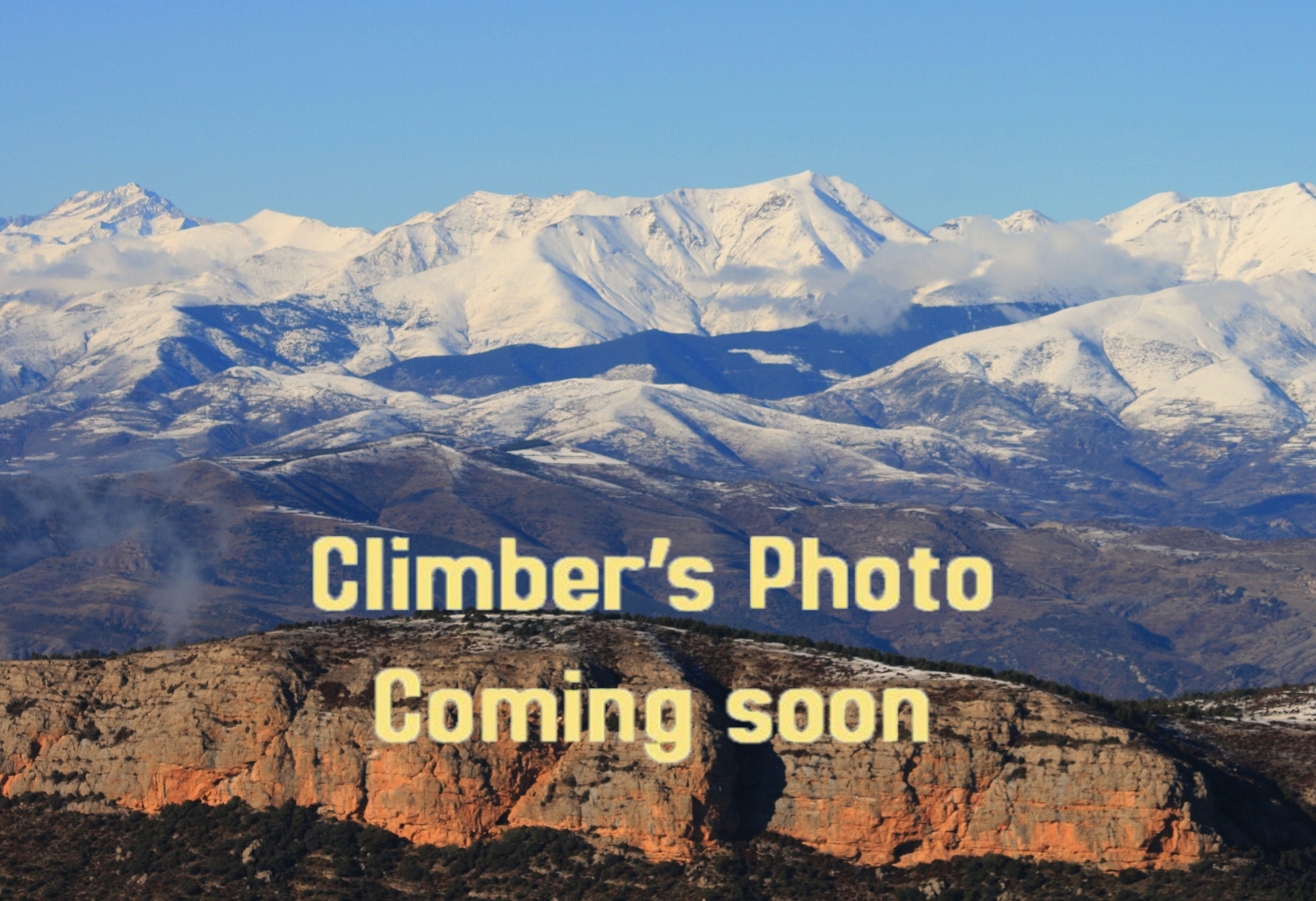 Steve Massaro
Climber story coming soon
---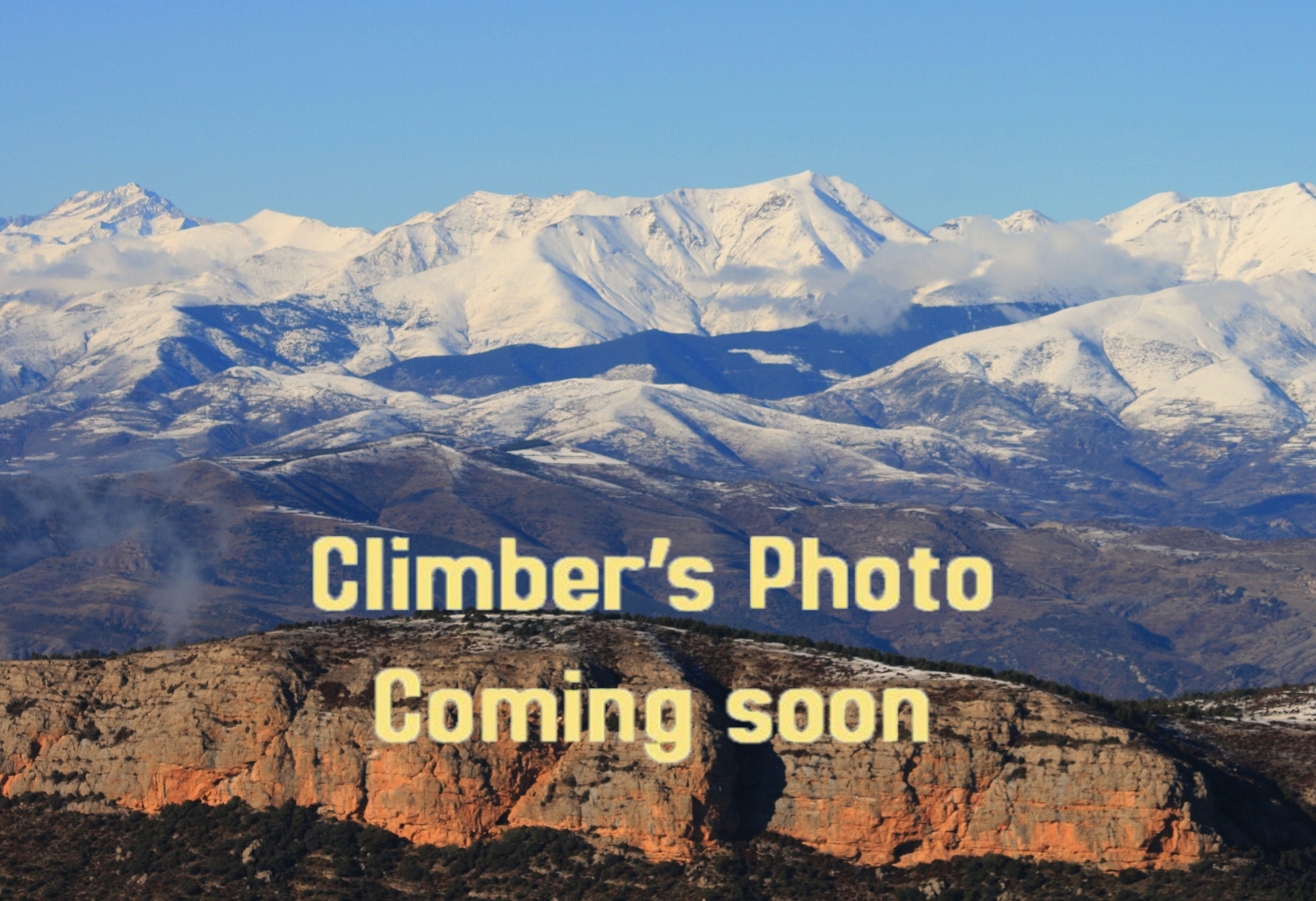 Sophie Chen
Climber story coming soon
---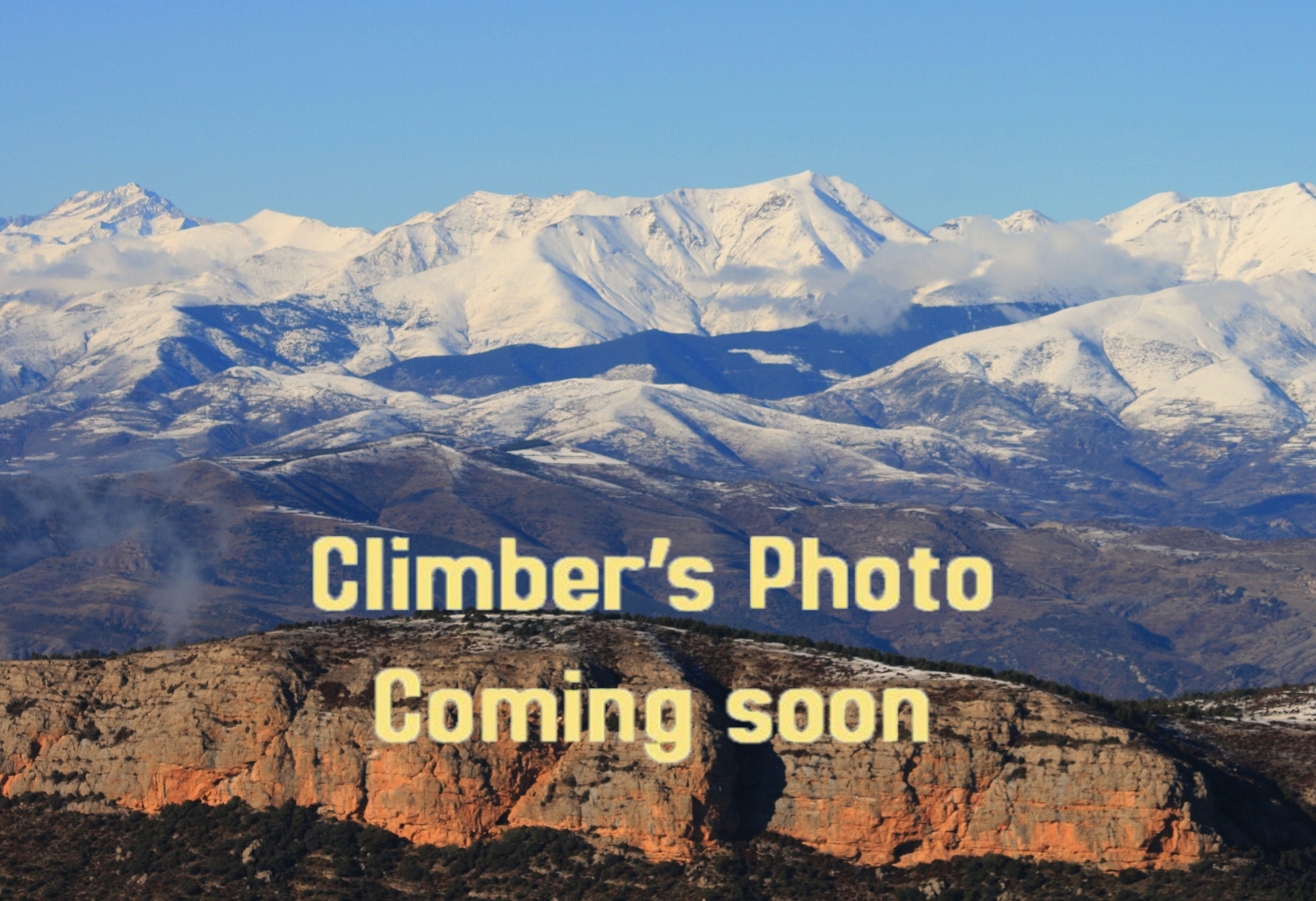 Tom Lennon
Climber story coming soon
---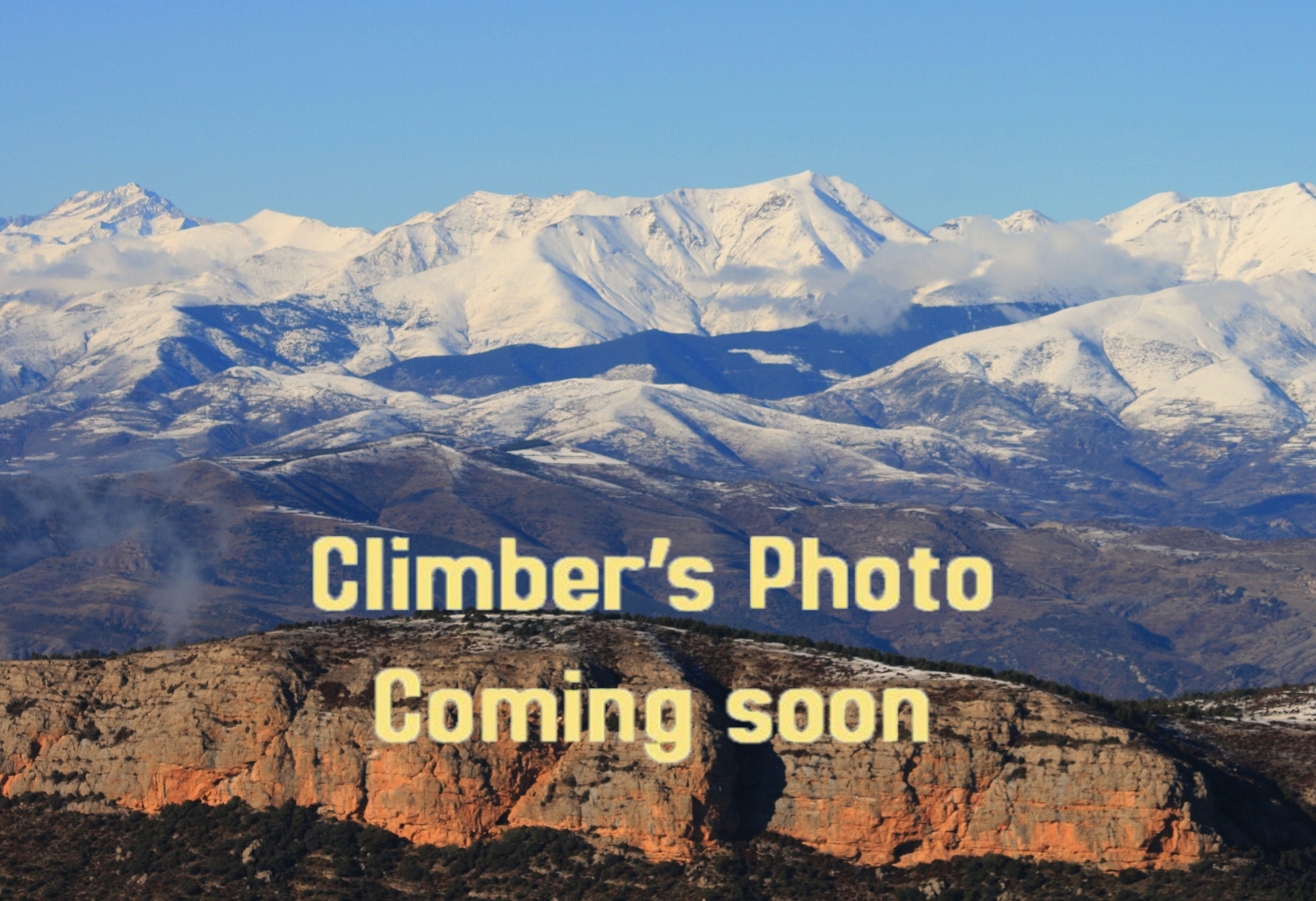 Bill Hartley
Climber story coming soon
---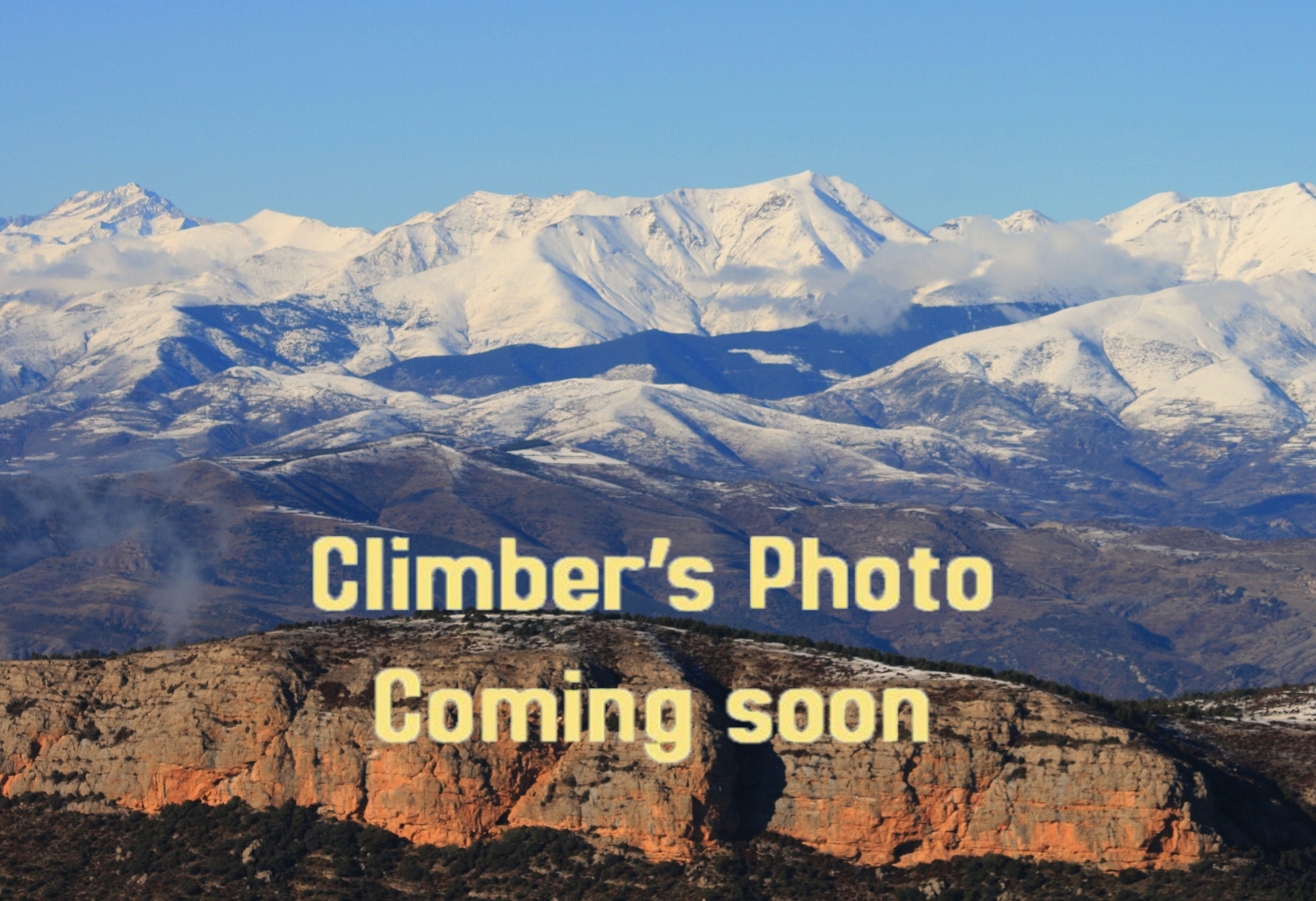 Brad Neal
Climber story coming soon
---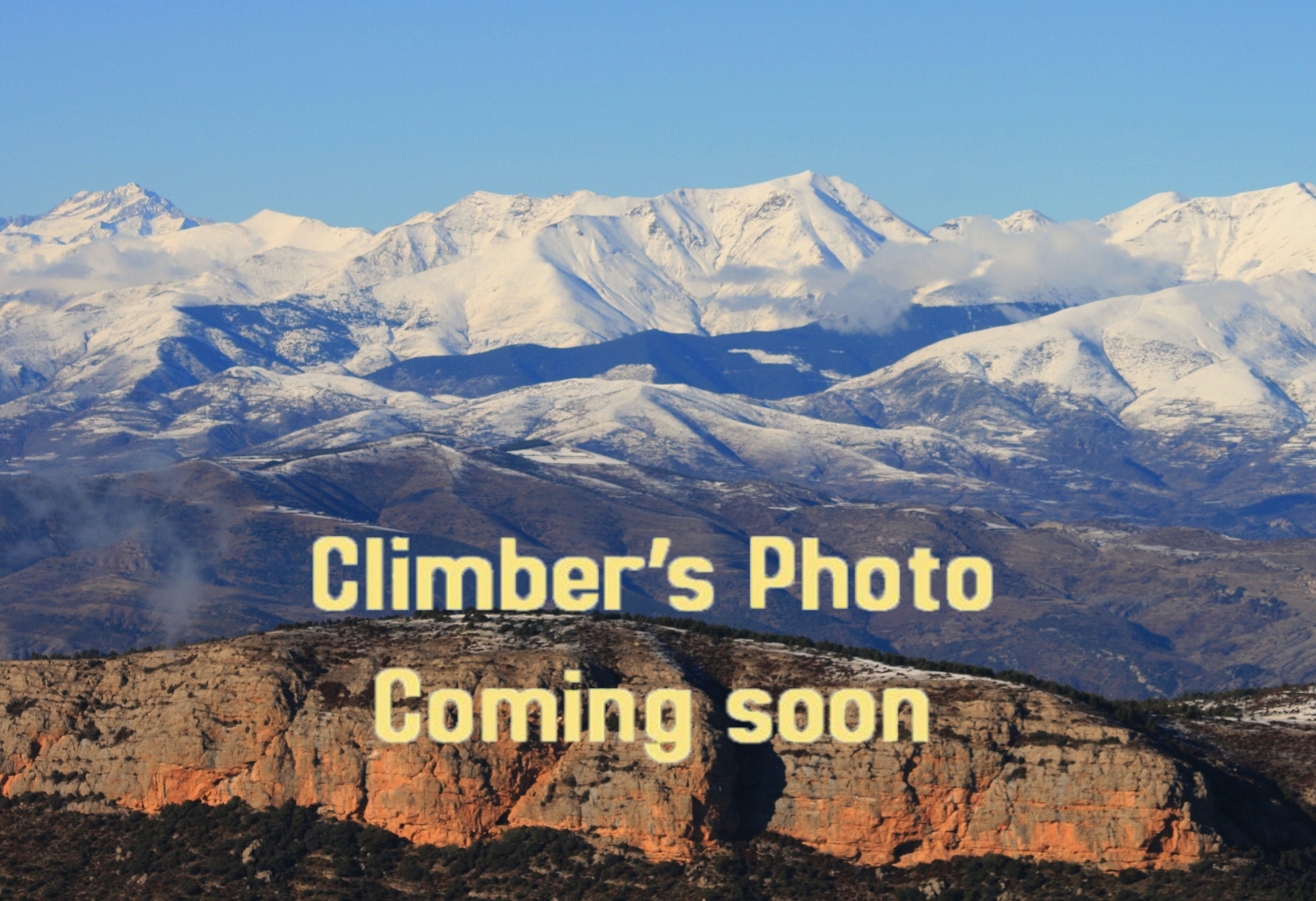 Joseph Burke
Climber story coming soon
---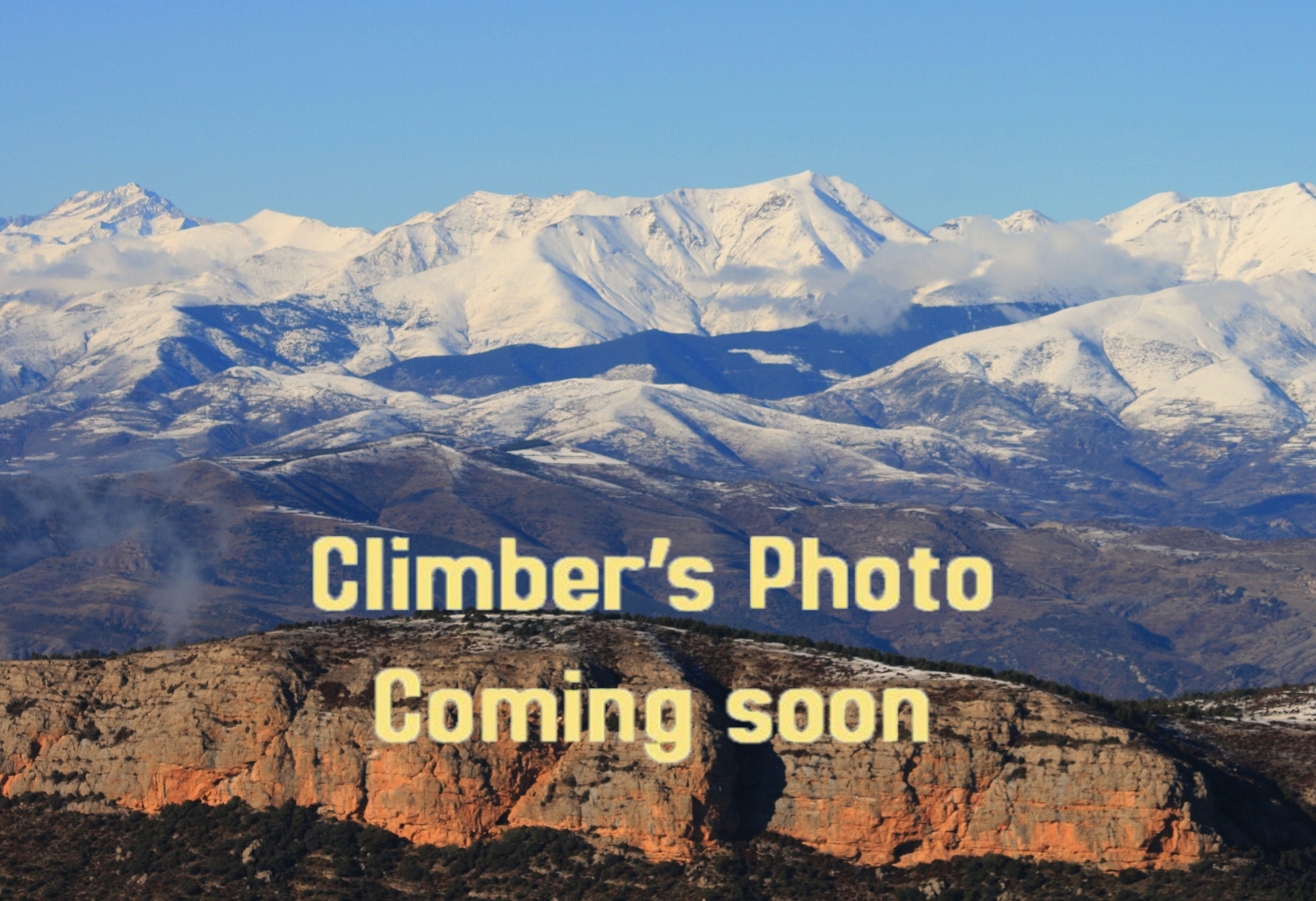 Jeanette Lebell
Climber story coming soon
---