Summer Prostate Gathering
Kings Canyon – Sequoia National Park
The Fifth Annual Jan Zlotnick Memorial
August 4-9, 2019
SUPPORT THE WORK OF THE PAF WITH A TAX DEDUCTIBLE DONATION TO THE PARTICIPANT OF YOUR CHOICE!
To donate by credit card please follow the PayPal prompts or you can donate by check. Thanks for your support.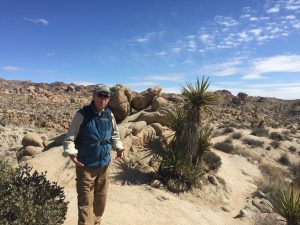 Joseph Burke
---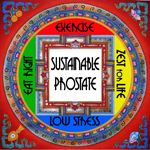 Tim Englert
---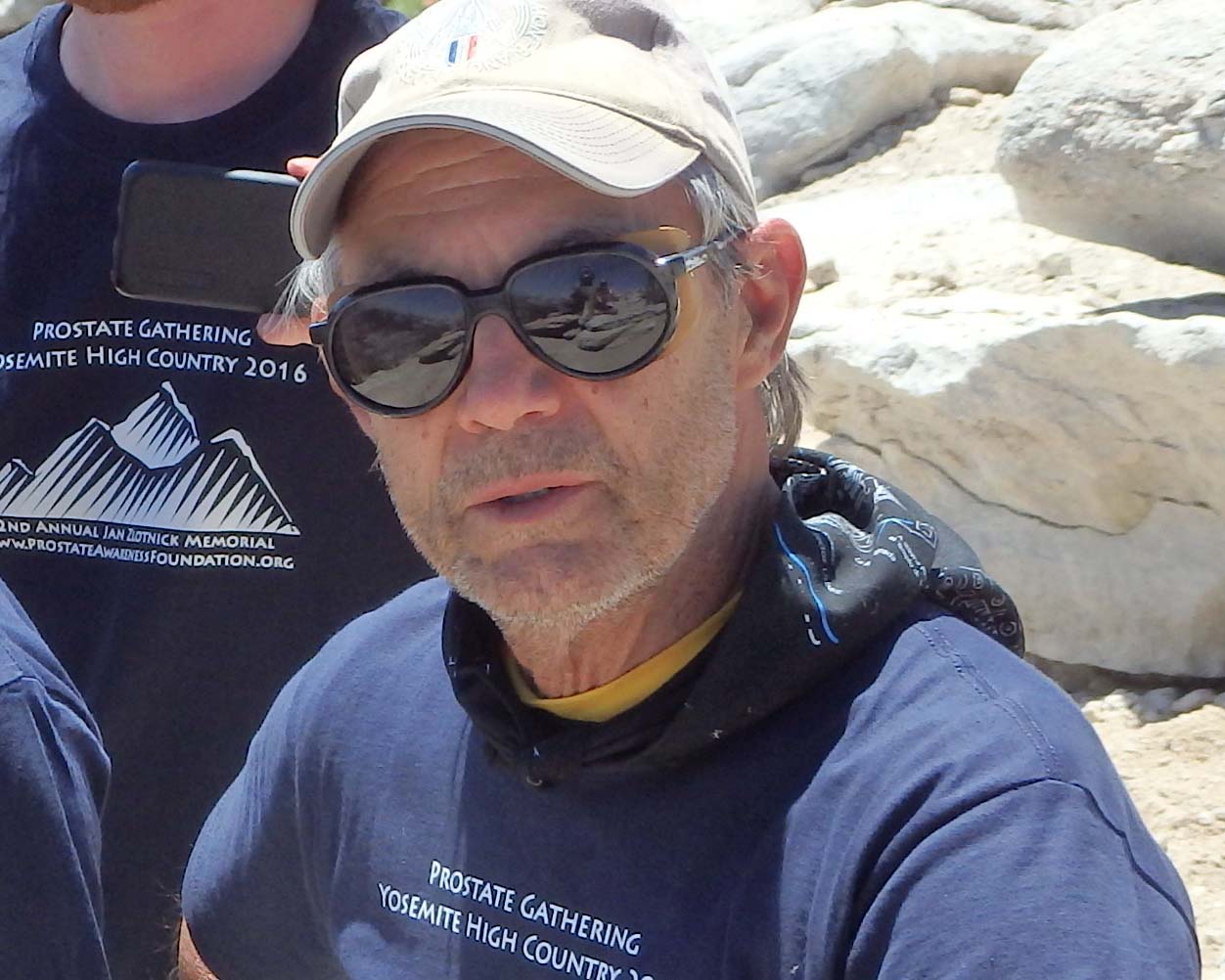 Ken Malik
---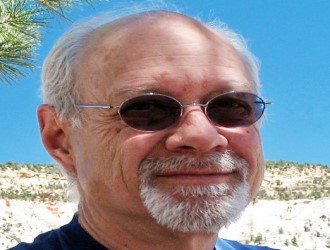 Dave Massen
Three important tools for keepings early stage prostate cancer from progressing are exercise, prostate friendly diet and stress management. PAF hiking and camping trips with other men who are dealing with similar issues check all of these boxes! That's why I make a point of going on at least one expedition sponsored by the Prostate Awareness Foundation every year.
These trips are fundraisers for the PAF. Please consider a contribution to support this patient driven referral program that is uniquely valuable to men and their families dealing with prostate issues. All the PAF services are free of charge. I've been involved for seven years now and it has been a big help to me personally. Someday the PAF could help you or a loved one! A sincere thank you for your support.
---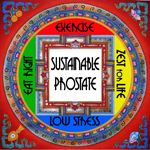 Dennis Nichols
---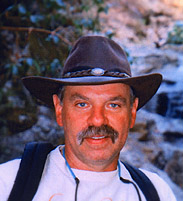 Ralph Lake
This will be my 14th Cancer Climb for Prostate Awareness. These climbs are a great way to spread the message. It seems like no family these days goes untouched by cancer. My father and four uncles were diagnosed with cancer. It seems like there is an epidemic going on.
My old high school classmate Ken Malik and I became reacquainted 20 years ago and he has really given me an education about prostate cancer. As a retiree, I do not want to become another statistic. With the awareness I have gained about prostate health, I am taking a positive, proactive position in regard to prostate cancer prevention. I believe that awareness and personal action are key elements to prevention, early detection, and the early treatments that save lives.
I am an avid outdoorsman and I am looking forward to the climb and trek in Kings Canyon National Park. I had never considered myself a mountain climber before I got involved with PAF, but I am in pretty good shape and this is a great way of giving something back while learning more about how to prevent prostate cancer. I am up for the challenge and hope you will support my efforts.
Ralph Lake is a retired engineering executive and resides in Austin, Texas. He is on the board of directors of the Prostate Awareness Foundation. Ralph has been an avid outdoorsman all his life and once again will be one the expedition leaders.
---