Meet & Support the Climbers the Climbers
2019 Lassen Volcanic National Park
SUPPORT THE WORK OF THE PAF WITH A TAX DEDUCTIBLE DONATION TO THE CLIMBER OF YOUR CHOICE!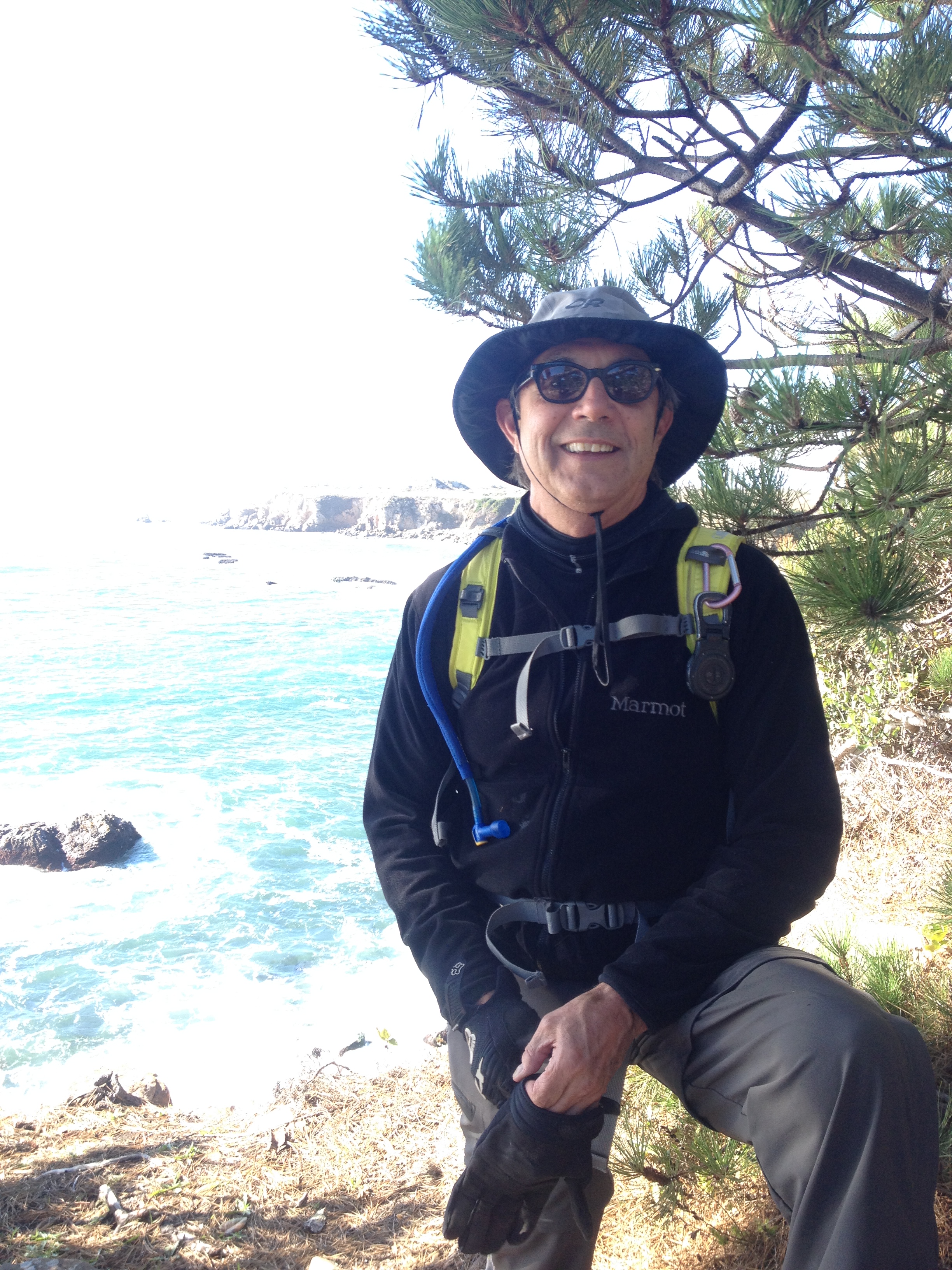 Ken Malik – Santa Rosa, CA
I'm celebrating a quarter of a century living with early stage prostate cancer. When I founded the Prostate Awareness Foundation in 1995 my goal was to have the PAF help men and their families deal with prostate problems with patient driven, non-biased information. Personally, I have been able to avoid disease progression all these years with a prostate friendly diet, a regular exercise program and a number of stress management techniques. I feel so fortunate. These lifestyle changes have also helped me to avoid many of the common diseases of aging including heart disease, blood and cholesterol issues. I can honestly say that my prostate cancer at this point has been a life changing and positive experience.
I have been on all 19 of the previous Cancer Climb and Trek for Prostate Awareness expedition and I'm hoping this will not be my last. The goals have not changed since 2001: 1) Inspire men and their families with the knowledge that there can be rich and rewarding life after a cancer diagnosis. 2) To raise critically need funding for the PAF so it can expand it's important outreach programs.
I am proud to have the opportunity to participate once again. We need your help if we are to be successful again this year. Please join us in spirit in September when we attempt the summit of Mt Lassen in the Southern Cascade mountain range in Northern California.
Many thanks in advance for your generous support.
Ken Malik is the co-founder and executive director of the Prostate Awareness Foundation.
You can support the PAF by making a tax-deductible donation via PayPal using your PayPal account or a credit card using the 'Donate" button below. Thanks for your support.
---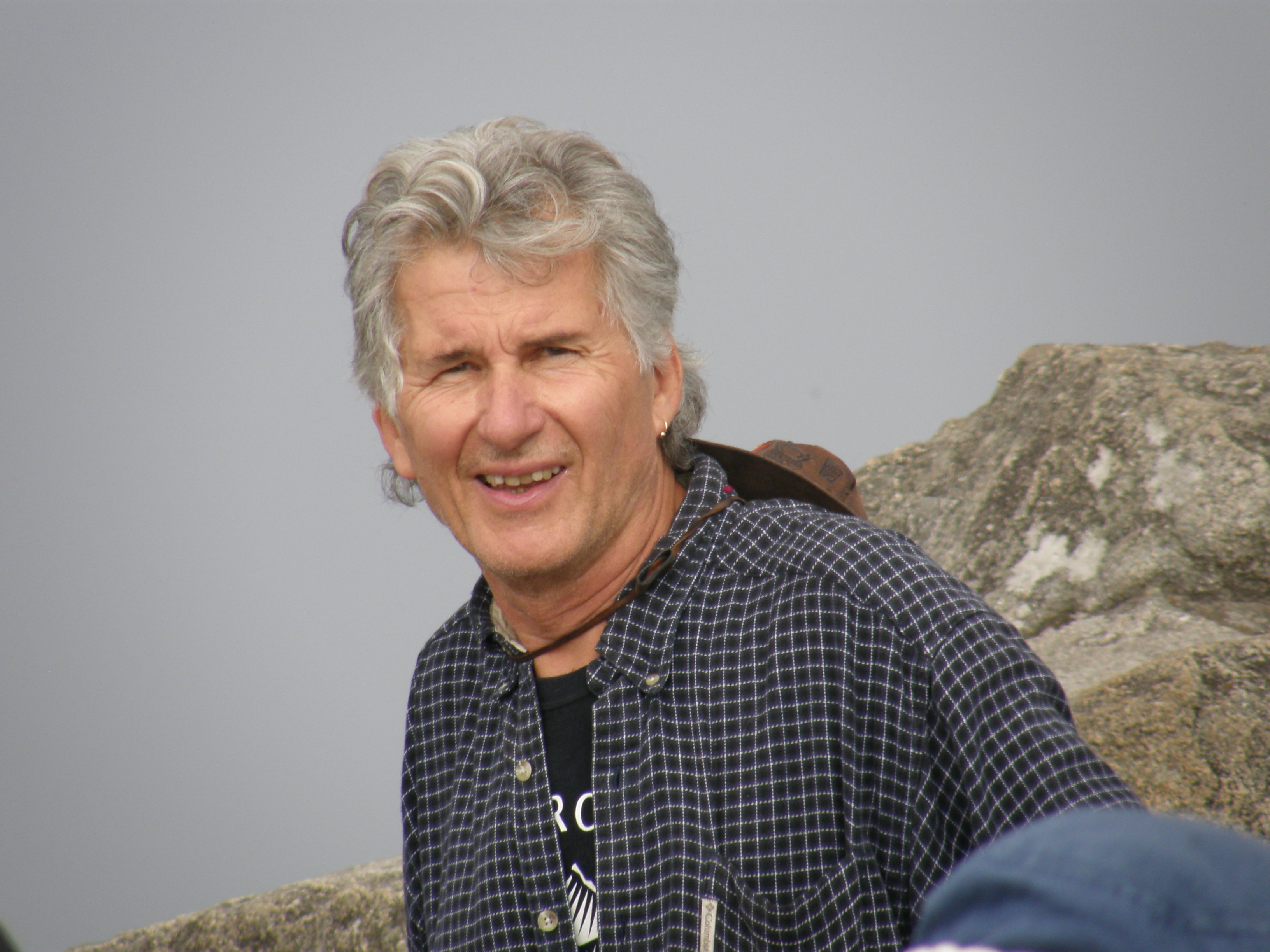 Rick Mohovich
Over twenty years ago I was diagnosed with prostate cancer. It's been an unbelievable journey since then. I began with a program of active surveillance, graduated to a radical prostatectomy as my PSA began to climb, when that failed I had a full round of radiation. My journey has brought me all over the United States to see some of the most renowned prostate specialists available. My family has been so supportive through all of this.
As with any journey, you pick up many supportive people along the way. One of these has been Ken Malik and the Prostate Awareness Foundation. I have been on the majority of the Cancer Climbs & Treks for Prostate Awareness expeditions over the years, they have all been memorable experiences. I've been to so many incredible places I never would have visited and met so many great people. Training for and participating in these expeditions has been a great way to stay in shape, one of the key components of stalling disease progression.
I'm looking forward to this year's expedition and the ascent of Mt Lassen. It give me a chance to see friends from past expeditions and meet new faces, learn the latest prostate health tips and an opportunity to support the PAF an organization that offers men and their family's sane council and proactive advice on prostate health.
Rick is a contractor in Northern New Jersey. He lives with his wife June and is the proud father of Shawn and Lynette, both who have participated on prior expeditions.
---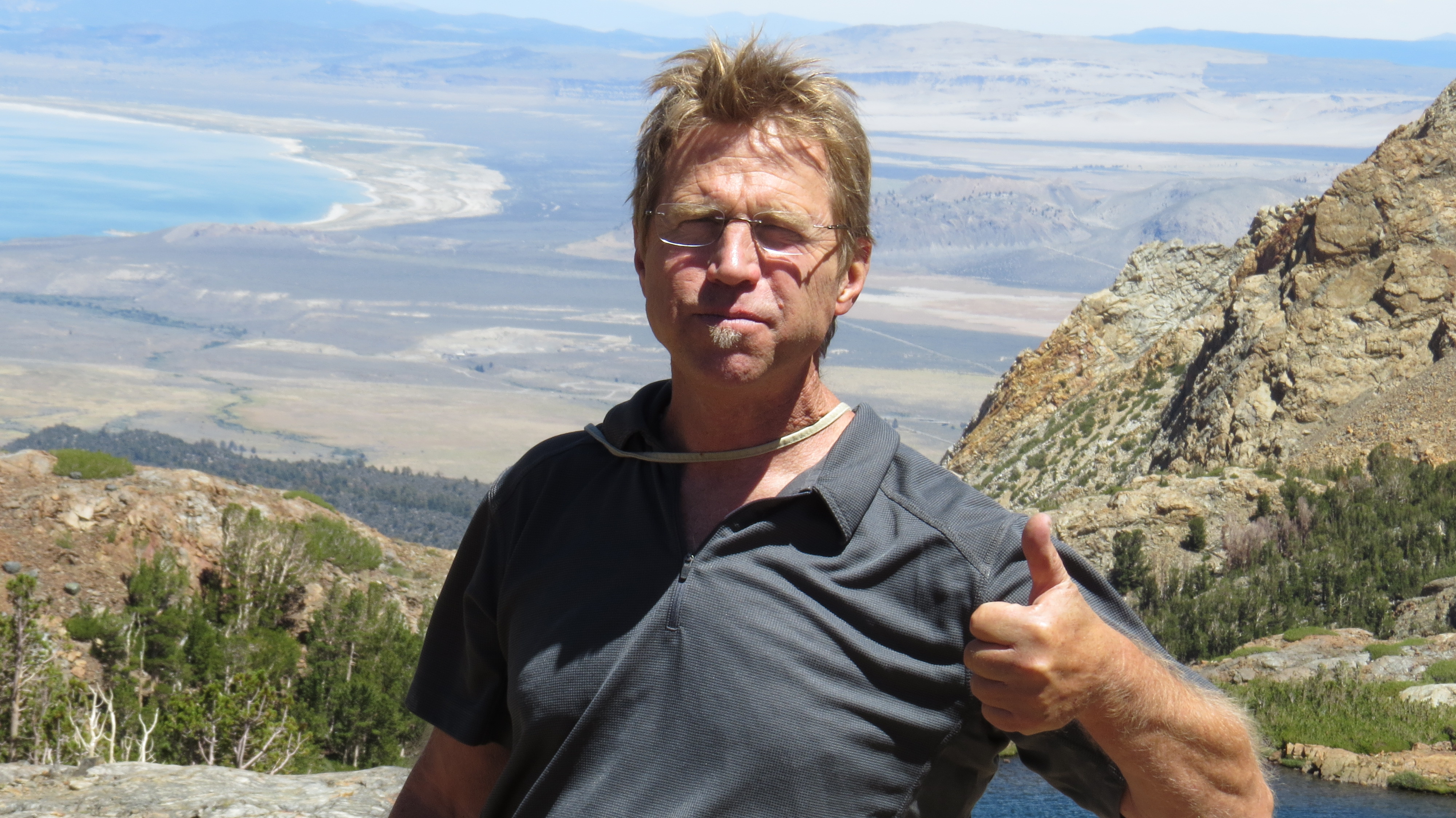 Tom Lennon – San Francisco, CA
I was diagnosed with early stage prostate cancer over 10 years ago when I was 57 years old. I've been lucky! I have been attending PAF support group meetings from the beginning of my diagnosis. I'm happy to say that the life style changes suggested by the PAF including a prostate friendly diet, regular exercise and stress management have translated to a major slowing of my prostate cancer progression. I am currently in the UCSF Medical Center Active Surveillance program and have had no conventional treatment.
With tips, hints and support from the Prostate Awareness Foundation I have been able to keep my prostate cancer from progressing. I am really excited about participating in this year's Cancer Climb & Trek for Prostate Awareness to Lassen Volcanic National Park. My goal is to summit Mt Lassen.
Won't you please help me by supporting my efforts with a generous, tax deductible contribution.
Tom and his wife Josie are the owners of Legend Antiques and live in the Sunset district of San Francisco.
To donate by credit card please follow the PayPal prompts or you can donate by check. Thanks for your support.
---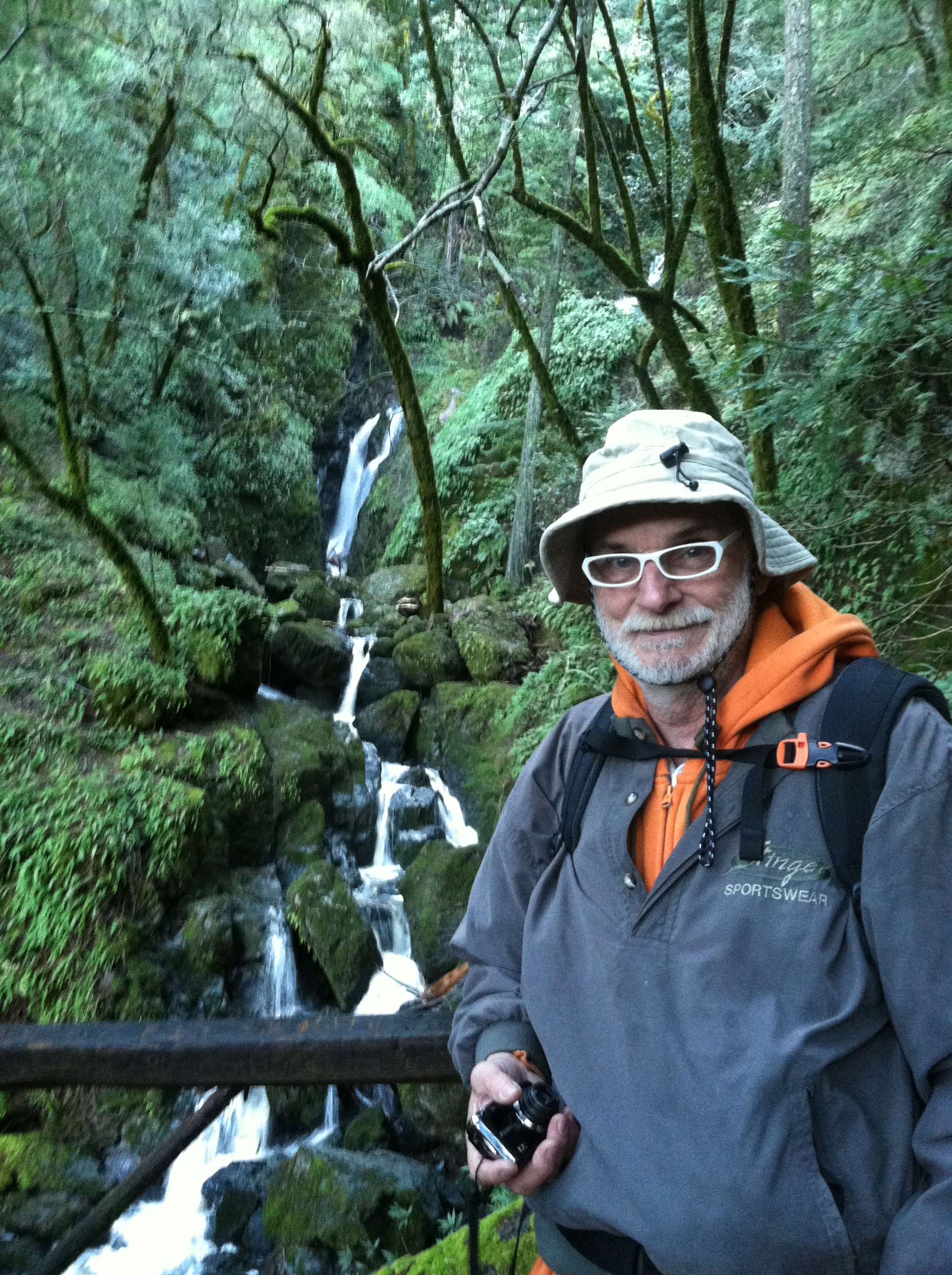 Walter Radtke
Chief Volunteer
To donate by credit card please follow the PayPal prompts or you can donate by check. Thanks for your support.
---