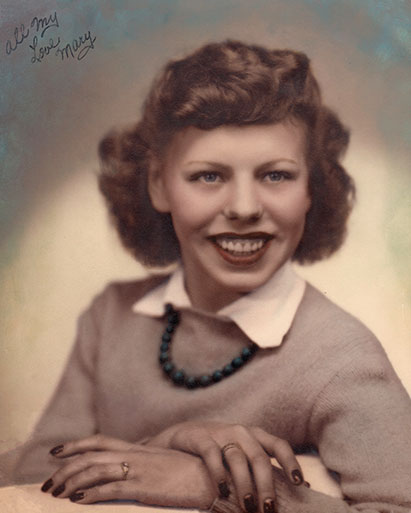 Remembering Mary Lake
Mary was Ralph Lake's mom. Many of you know Ralph as a PAF board member and regular participant of the annual Cancer Climb and Trek for Prostate Awareness.
Ralph and Ken Malik, PAF founder and executive director grew up together, and Mary Lake was a friend to so many of the guys we grew up with. In later life she was a proud and regular supporter of the PAF. She touched and inspired all of us with her youthful exuberance, positive energy and radiance.
She will be missed but always remembered. Our sincere condolences to the family.