Meet and support our Daring Skydivers
2018 Free Fallin' Skydive for Prostate Awareness
SUPPORT THE WORK OF THE PAF WITH A TAX DEDUCTIBLE DONATION TO THE SKYDIVER OF YOUR CHOICE!
To donate by credit card please follow the PayPal prompts or you can donate by check. Thanks for your support.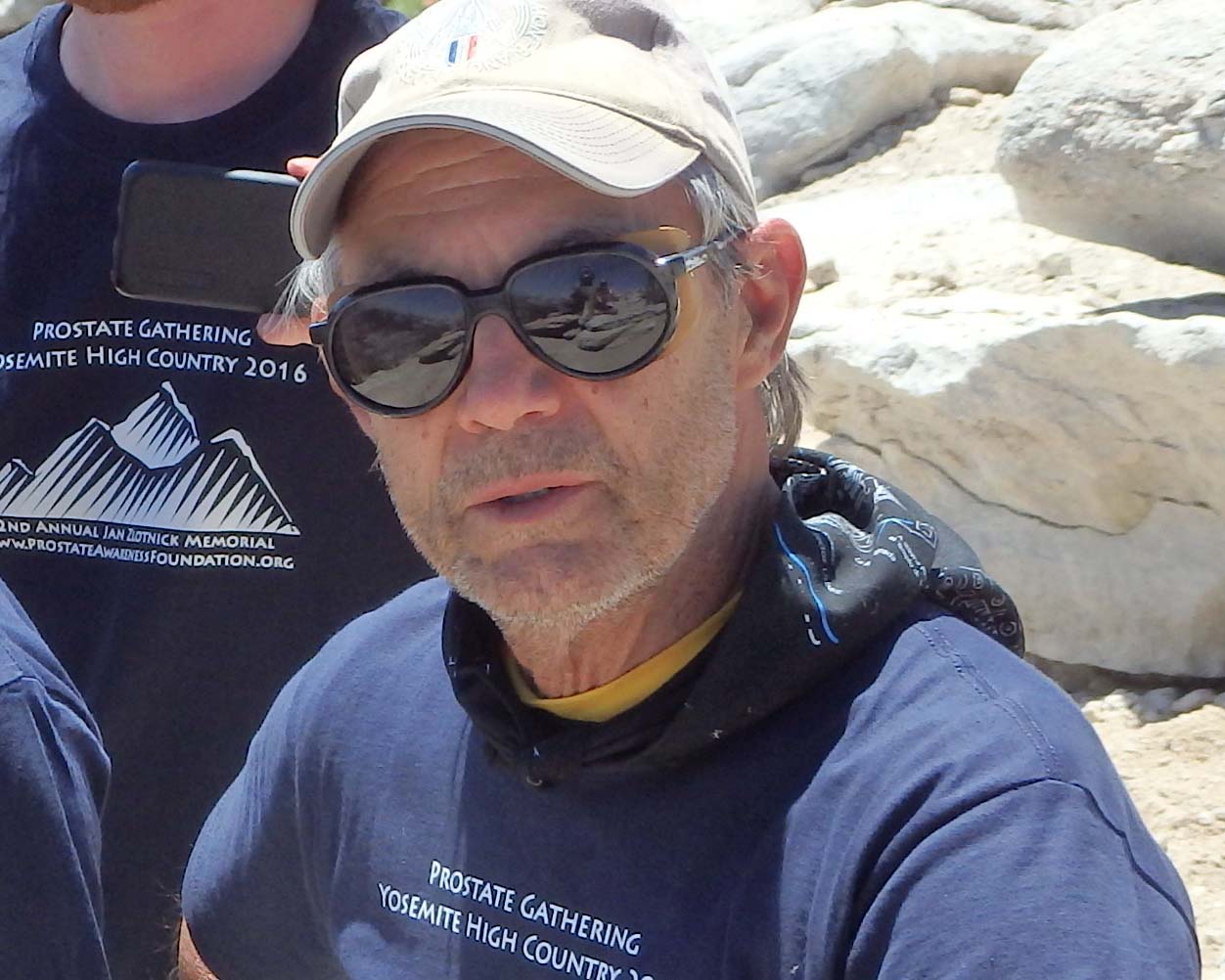 Ken Malik
I'll be first out of the plane!
---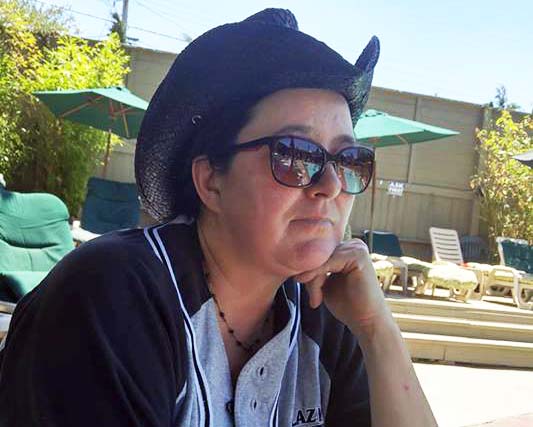 Mary Agneberg
Was this really my idea?
---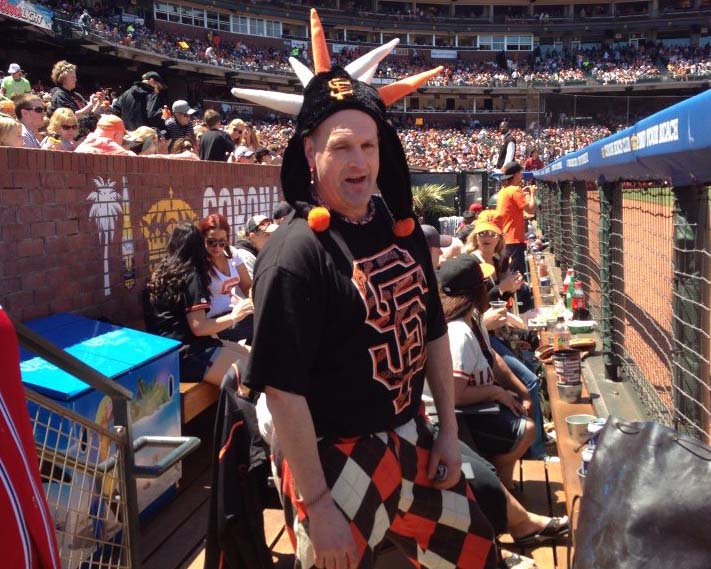 Cary Ostrofe
---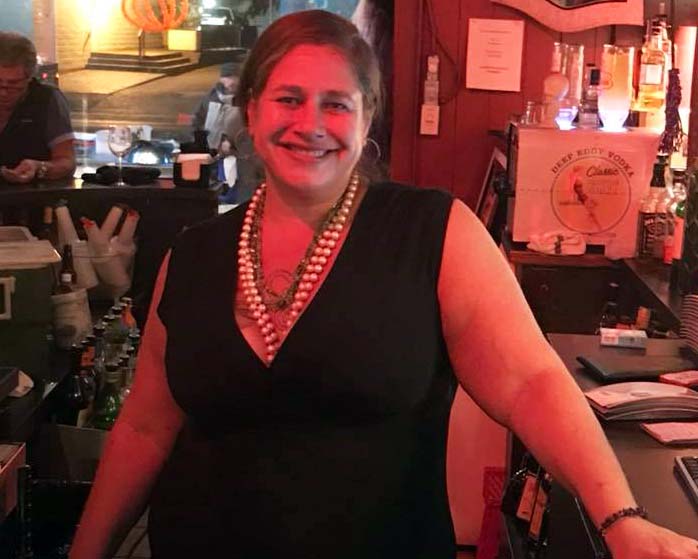 Just Jennifer
Of course I'll do it – I'll do anything once!
---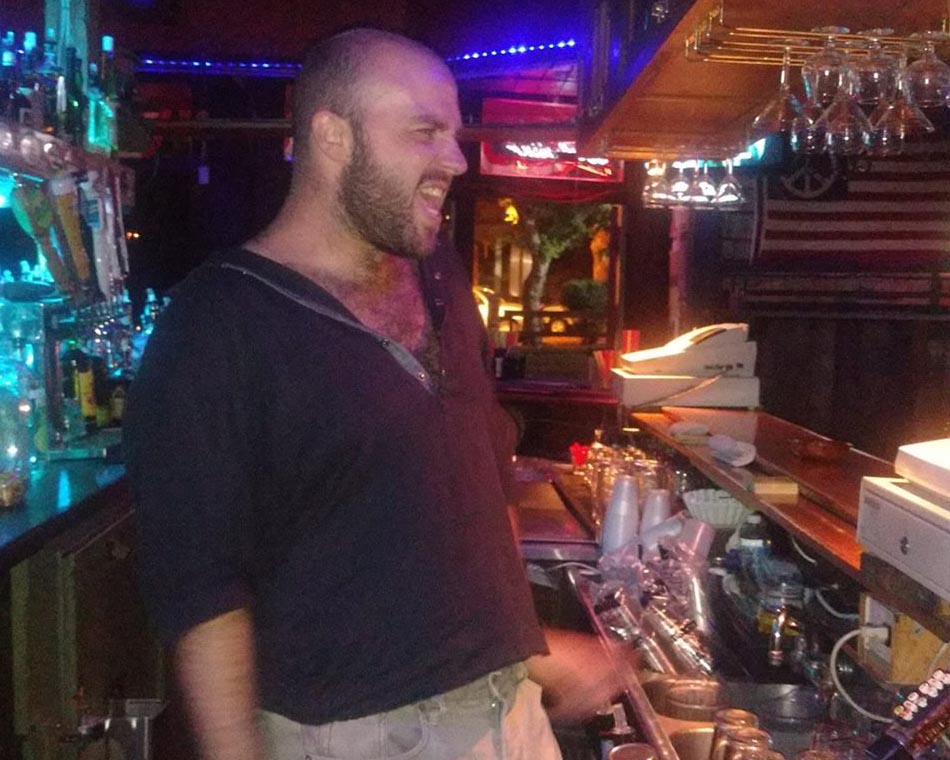 Adam Hyde
---
Robin
Can I jump with my service dog, Lulu?
---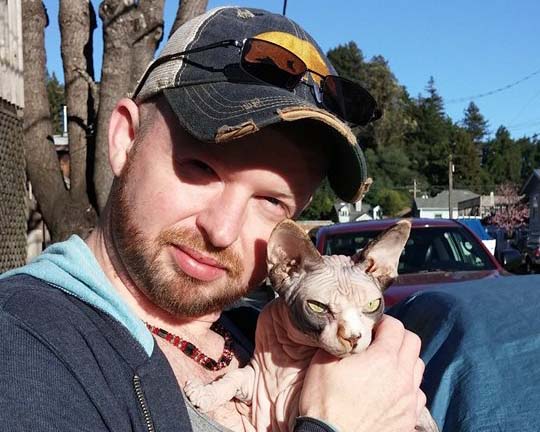 Amos Joseph
Won't you help a brother find his prostate?
---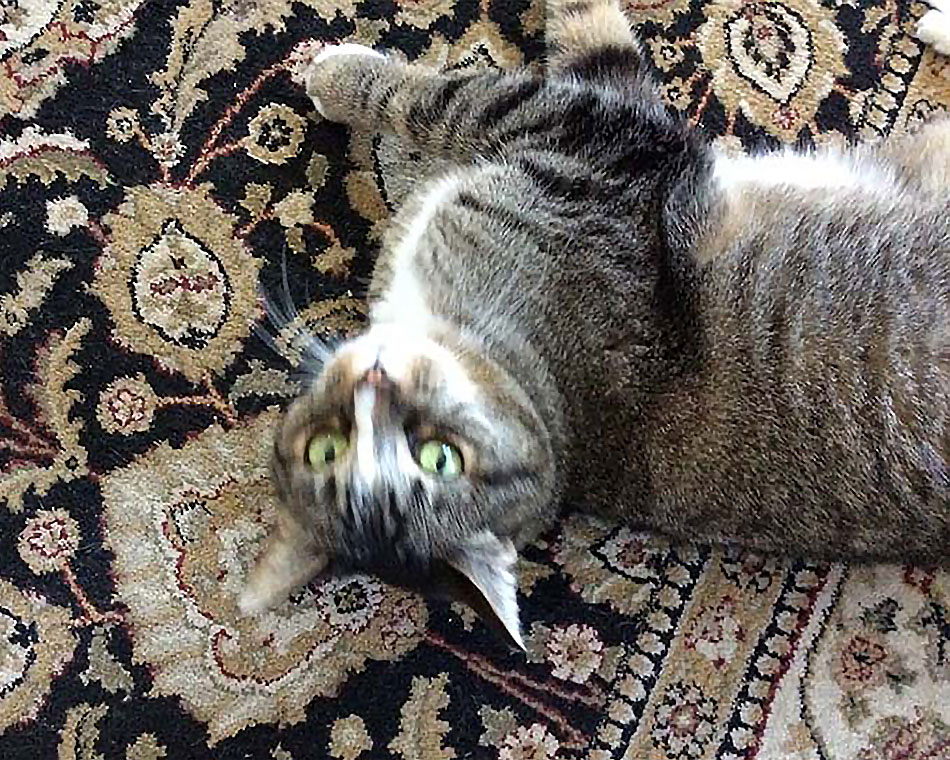 Brenda
Have I returned to earth yet?
---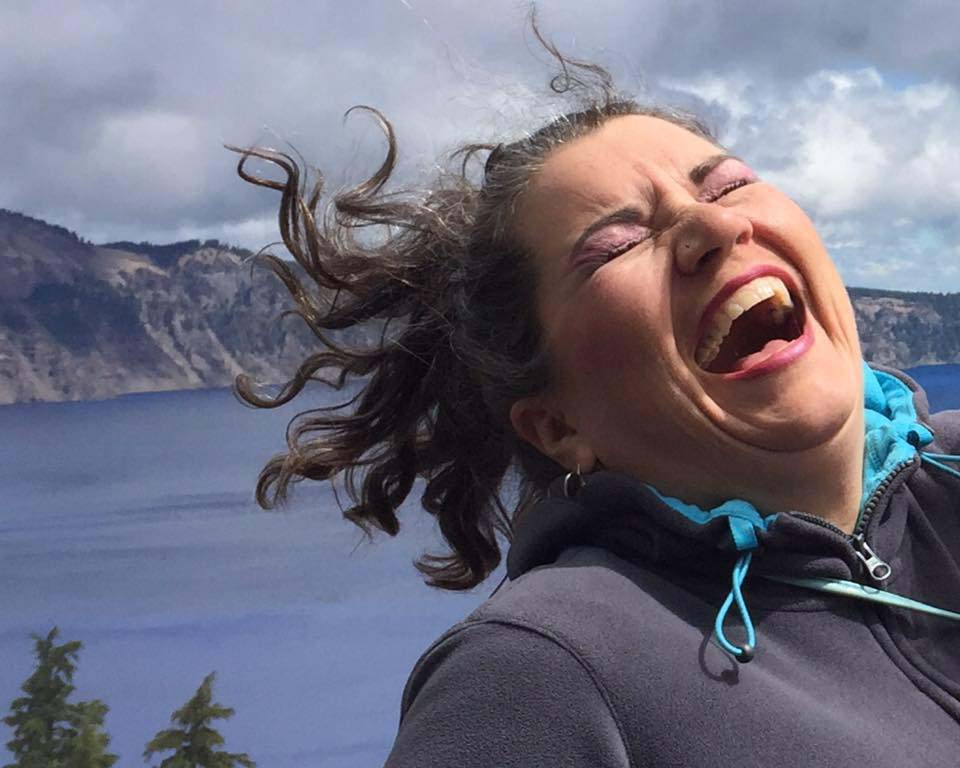 Jennifer Lyson-Soza
If I can walk on fire, I can jump out of a plane Puma! Puma! Puma!
---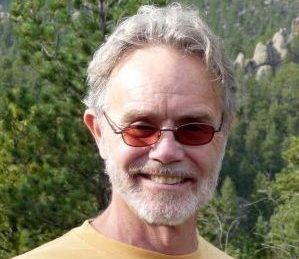 Kelly Cuthbertson
First jump in 47 years to help out a great organization that has been providing education, unstinting emotional support, and a deep understanding of prostate cancer – dangers, mitigations, and cures – for a generation of resilient men and their families.
Stronger together – please donate.
I'll thank you when I land!
---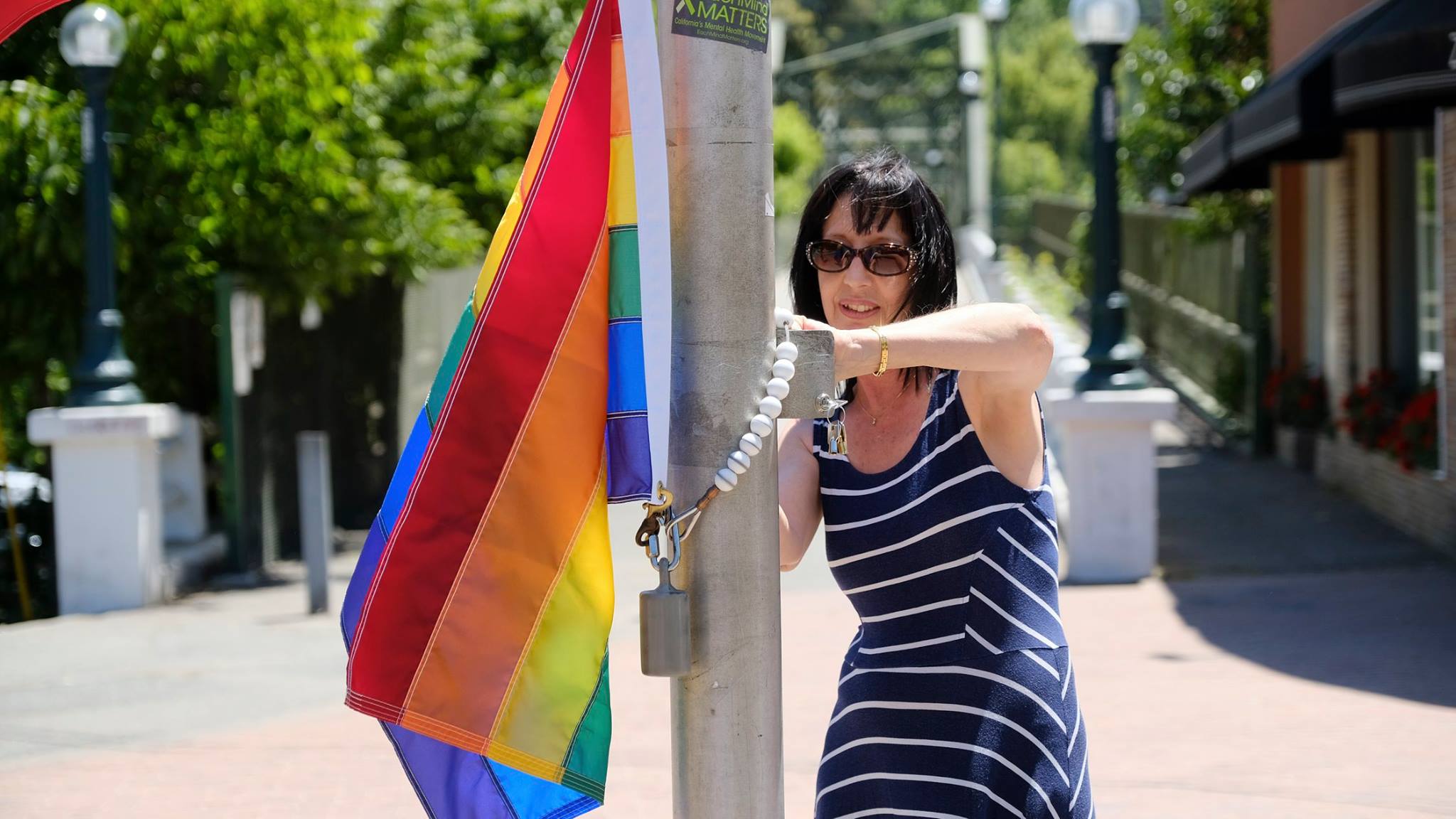 Beth Streets
Because I can!
---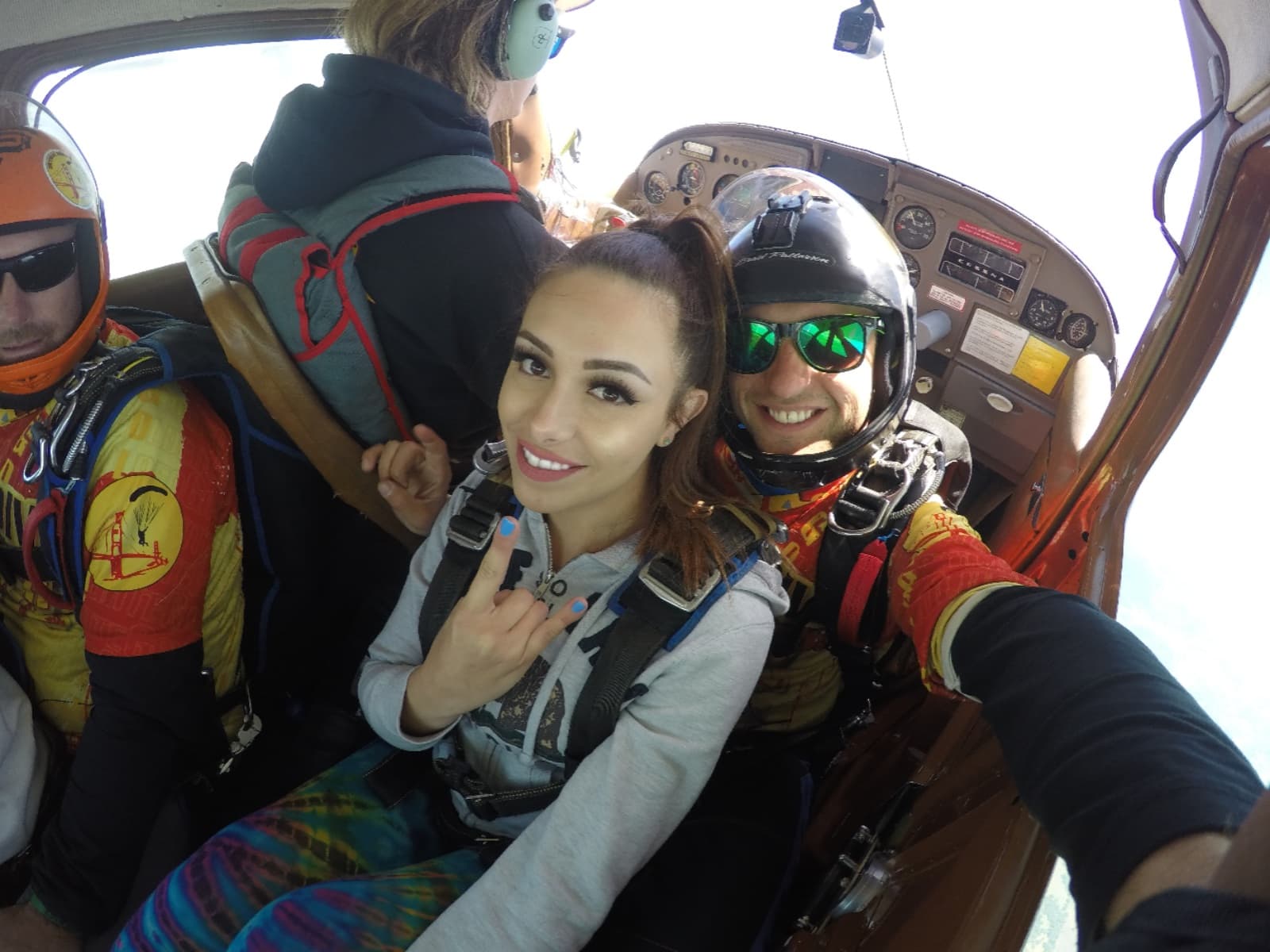 Megan Sullivan
Never miss an opportunity to help others!
---