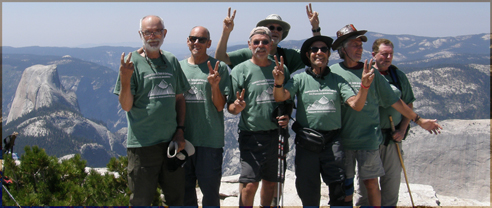 The Prostate Awareness Foundation (PAF) offers information, support, and education about the treatment options available to those with prostate concerns. The object is to lessen the trauma, impact, problems, and depression associated with the disease and to encourage proactive responsibility for one's own healing. We also offer information to those who wish to take a preventative approach to the disease. Based in Santa Rosa, CA, we have been providing this service, nationwide since 1995.

PAF is different and unique in its approach to preventing and healing prostate cancer through its emphasis on diet, exercise, nutritional supplements, and stress reduction techniques. We believe in an integrative medical approach combining the best protocols from conventional and alternative medicine, giving men the opportunity to choose wisely and be proactive in their healing. Our information is offered in three ways: a mentor program, blogs and newsletters, and discussion & support group meetings.
Camping, Hiking and Biking
Recent clinical studies indicate that those men dealing with prostate cancer who have a consistent exercise program have the slowest disease progression. Join us!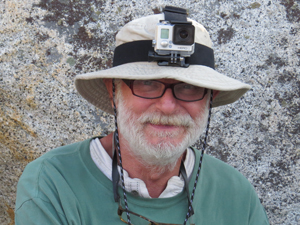 Walter Radtke, Yosemite 2014
2015 Winter Hiking Schedule
Mondays are planned for hikers at the intermediate to advanced level, and the Wednesday hikes are for hikers at the beginning to moderate level.
Monday Hikes
Wednesday Hikes

Jan Zlotnick
The Prostate Awareness Foundation mourns the loss of our dear friend and comrade Jan Zlotnick, who passed away from advanced prostate cancer on New Year's Eve.
please read more...

San Francisco
Discussion & Support Group Meeting
Thursday, Jan 8th, 2015, 7-9pm
One Ferry Building
San Francisco Ferry Building
Market at Embarcadero
2nd Flr / Conifer Securities / Room # 255
San Francisco, CA

(There will be a brief 5 minute meditation at the beginning to relax and focus.)

"Eating For Peak Prostate Health"
Greta Macaire, MA, RD. CSO, Dietitian
Comprehensive Cancer Center, UCSF Med Ctr

Kick off the New Year by taking a pro-active approach to your prostate health. Come and learn the nutrition recipe for optimizing your diet. Greta will share with us the latest information on nutrition and prostate health. The lecture and discussion will place a focus on power foods and lifestyle habits that can help you strengthen your immune system, fight inflammation and deter prostate cancer and heart disease.

A prostate friendly diet is a heart friendly diet!

Greta is back by popular demand and always brings important insights on prostate health. You won't want to miss this important lecture. Friends, family and loved ones are welcome. Because of the size of our conference room seating is limited, please call or email to reserve your place.

Santa Rosa
Discussion & Support Group Meeting
Tuesday, January 13, 2015, 7-9pm
Monthly meeting THE 2ND TUESDAY OF EACH MONTH
657 Acacia Lane Apts.
Community Room / Bldg B
Santa Rosa, CA 95409
No parking in lot / On street parking only

"Anti Cancer -A New Way of Life"
By David Servan-Schreiber, MD, PhD

Join us for a review and discussion of this important book. Begin the New Year with a commitment to taking a proactive approach to your prostate health. All of us have cancer in our bodies, but not all of us will develop cancer. Learn about the latest strategies for preventing and dealing with cancer. This book is filled with information and ideas that will help you take a more pro-active approach to your health. Friends, family and loved ones are always welcome.

Western Sonoma County
Discussion & Support Group Meeting
Thursday Jan.15th, 2015, 7-9pm
Monthly meeting THE 2ND THURSDAY OF EACH MONTH
Russian River Senior Center
Marshall House (Behind RRSC)
15010 Armstrong Woods Rd, Guerneville, CA 95446
(There will be a 5 minute meditation at the beginning to relax and focus.)


YEAR-END GIVING OPPORTUNITY
Cancer Climb, Trek and Gathering
for Prostate Awareness
Yosemite High Country 2014
There is still time to make a donation, or an additional year-end gift in support of the 2014 High Country Expedition!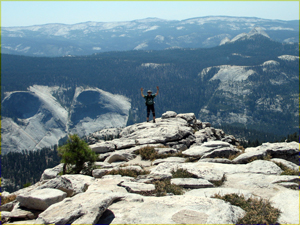 You can support the climbers, the mission of the Prostate Awareness Foundation, and the Sustainable Prostate project by making a donation by December 31st, 2014. For those who make a donation in the Memory of a Special Individual or in the Name of Someone Living with Cancer, the names of your loved ones will be added to the 2014 banner on the Prostate Awareness Foundation website.
Visit the Donate webpage to make a gift in support of a specific climber using by check or via PayPal
Click here for the Expedition Fundraising Totals. Click here for our Gratitude Page listing climbers, sponsors & contributors for the 2014 Expedition. Thank You to our sponsors: Real Community Properties; EcoNugenics; Bragg's; Green Star; Chiro-Medical Group; Peace In Medicine.
Ken Malik is the founder and executive director of the Prostate Awareness Foundation. He is a 19 year veteran of prostate cancer. He has not progressed, nor has he undergone conventional therapy. He uses The PAF formula for good prostate health, including a strict low fat non-dairy diet, regular exercise, stress management techniques and a zest for life.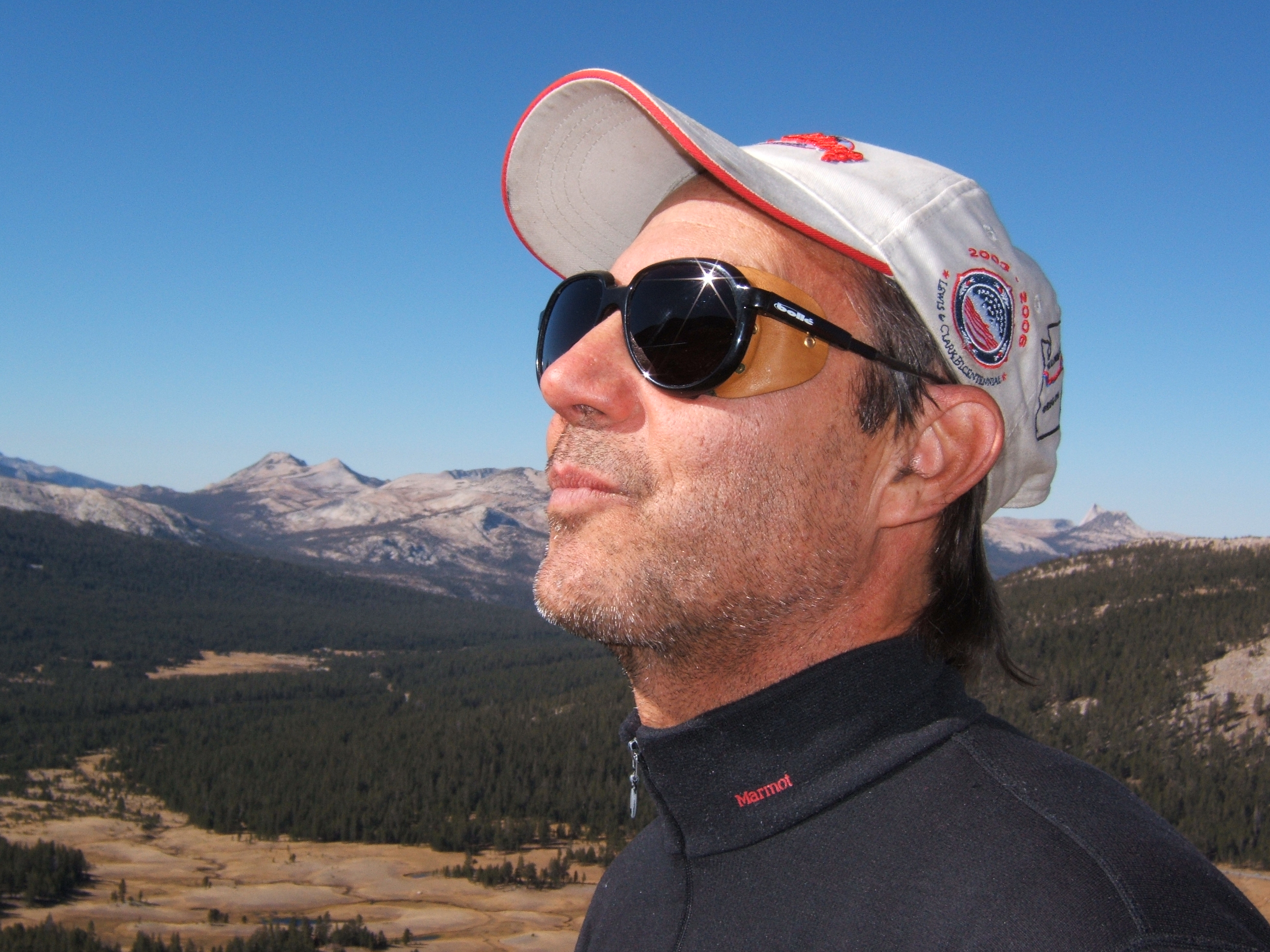 Gail Etzler serves on the board of directors for the Prostate Awareness Foundation, and has been founder and executive director Ken Malik's partner for nearly twenty years- almost from the beginning of his prostate cancer journey. A breast cancer survivor herself, Gail has experimented over time and has learned how to cook tasty and nutritious prostate and breast cancer friendly vegan dishes. Some recipes contain seafood, a great source of Omega 3 fatty acids. All of her recipes are free of dairy products and low in fat.
HELPFUL RESOURCES
Contact PAF to connect to a PC veteran who shares your personal experience, and can provide comfort and knowledge as you navigate this journey. Be proactive to confront your condition . . . we can help!