Cancer Climb, Trek and Gathering for Prostate Awareness
Mount Baker
JULY 10 – 18, 2015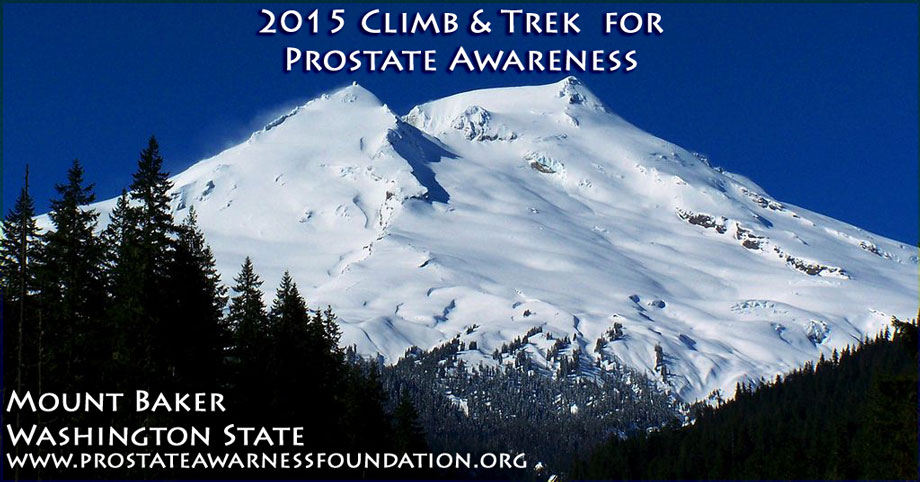 San Francisco
Discussion & Support Group Meeting
Thursday, June 4, 2015
7pm – 9pm

Santa Rosa
Discussion & Support Group Meeting
Tuesday, June 9, 2015
7pm – 9pm

Western Sonoma County
Discussion & Support Group Meeting
Thursday, June 11, 2015
7pm – 9pm

Ken Malik is the founder and executive director of the Prostate Awareness Foundation. He is a 19 year veteran of prostate cancer. He has not progressed, nor has he undergone conventional therapy. He uses The PAF formula for good prostate health, including a strict low fat non-dairy diet, regular exercise, stress management techniques and a zest for life.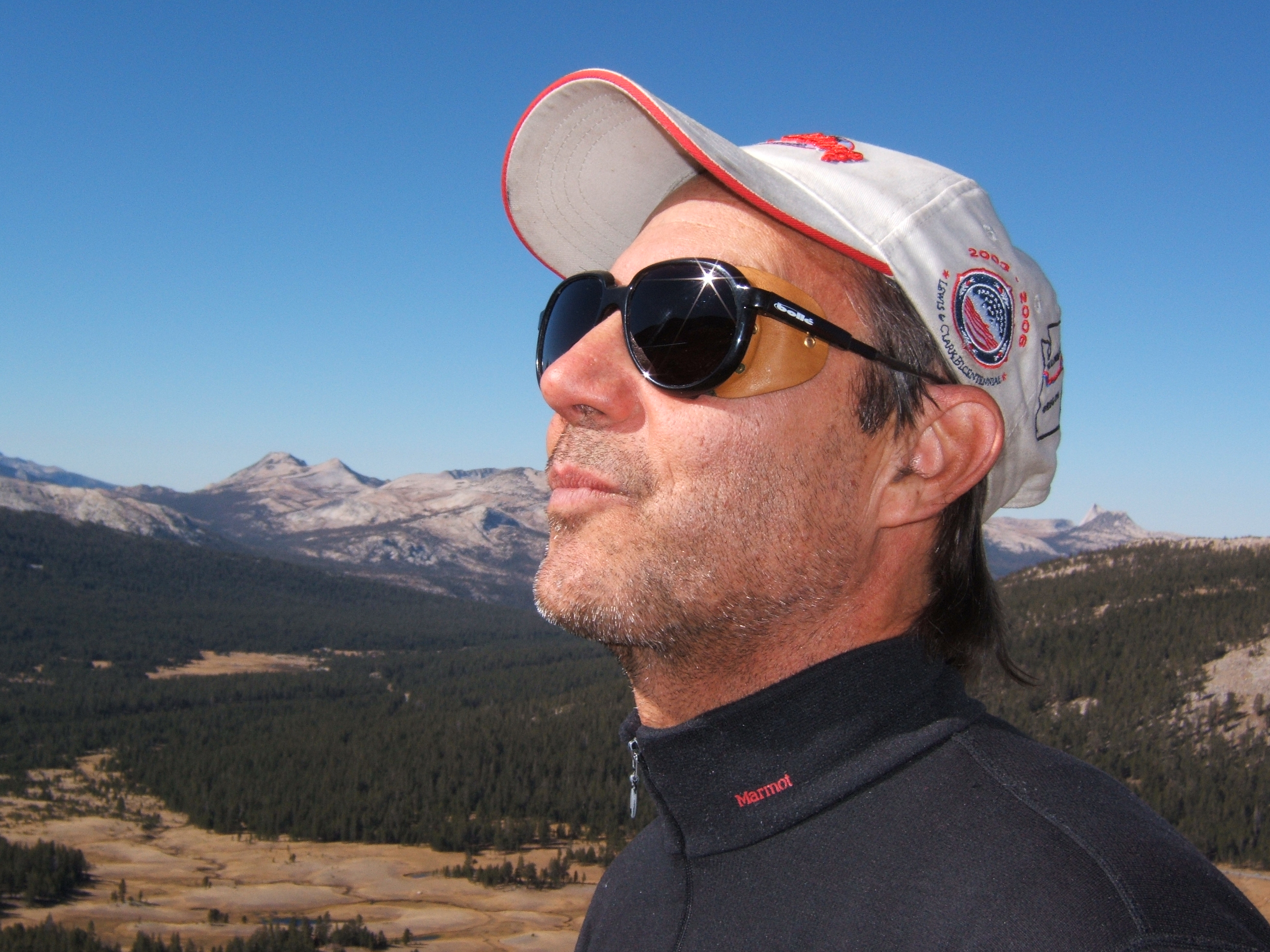 Gail Etzler serves on the board of directors for the Prostate Awareness Foundation, and has been founder and executive director Ken Malik's partner for nearly twenty years- almost from the beginning of his prostate cancer journey. A breast cancer survivor herself, Gail has experimented over time and has learned how to cook tasty and nutritious prostate and breast cancer friendly vegan dishes. Some recipes contain seafood, a great source of Omega 3 fatty acids. All of her recipes are free of dairy products and low in fat.
QUESTIONS? CALL US AT
(415)675-5661

Contact PAF to connect to a PC veteran who shares your personal experience and can provide comfort and knowledge as you navigate this journey.

Be proactive to confront your condition
. . . we can help!