Cancer Climb & Trek for Prostate Awareness
Peruvian Andes, Machu Picchu & Cuzco
September 9 – 19, 2018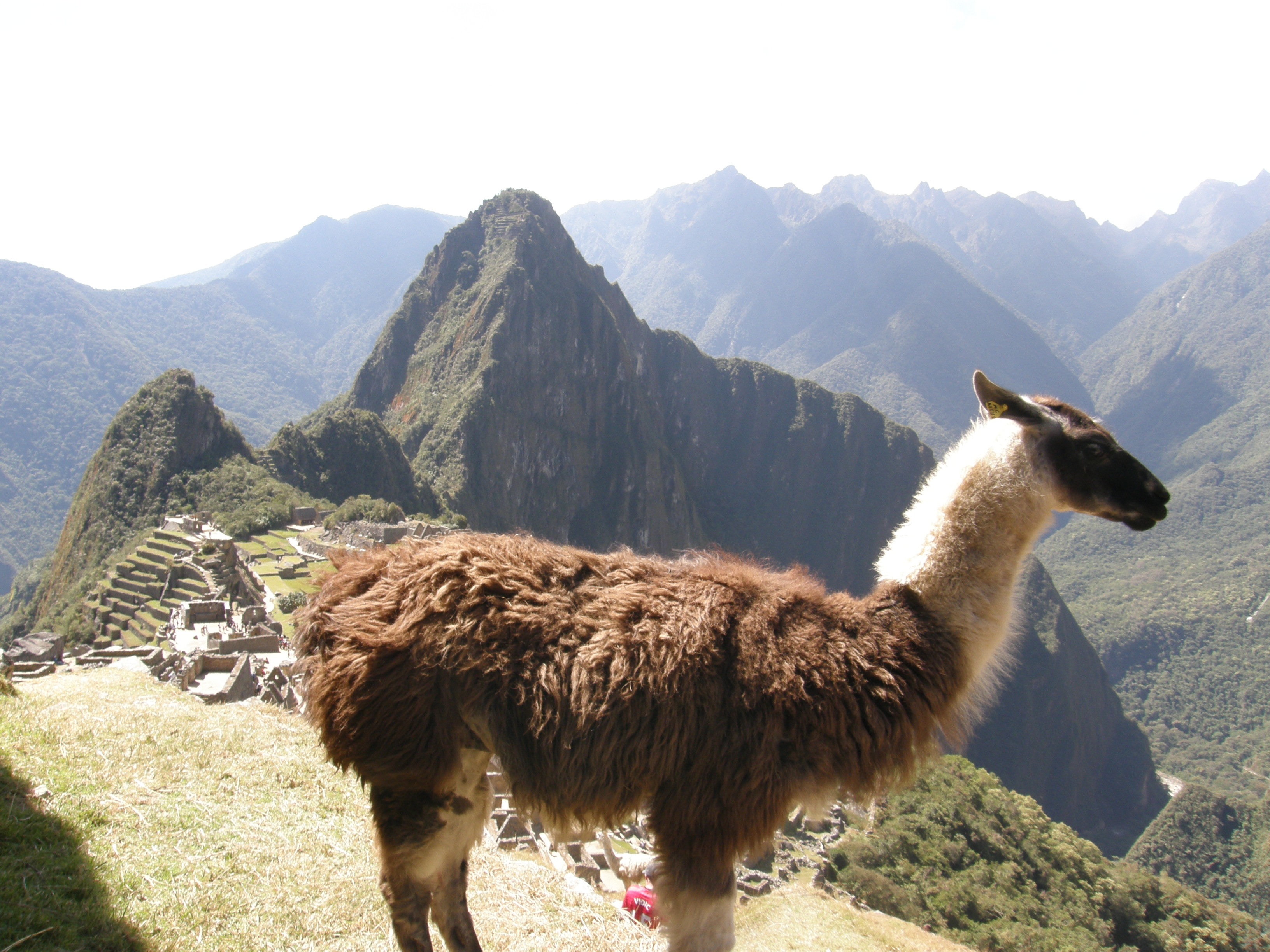 San Francisco
Discussion & Support Group Meeting
No September
meeting

Sonoma County
Discussion & Support Group Meeting
No September
meeting

Russian River Paddle with the PAF
Wednesday, August 29
Burke's Canoe Trips
Forestville, California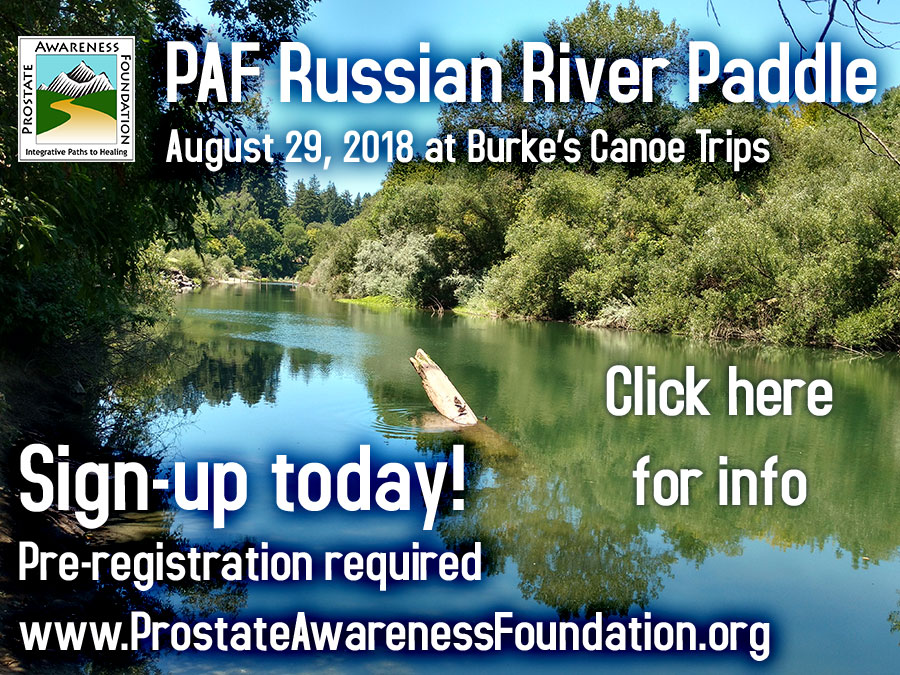 Free Fallin' Skydive for Prostate Awareness
Saturday, June 16
Cloverdale Municipal Airport

BBQ, Fun, & Games
Come cheer our divers on!
Want to talk to someone who understands?
Contact the PAF to connect to a PC veteran who shares your personal experience and can provide comfort and knowledge as you navigate this journey.
Telephone: (415)675-5661
Email: KAMalik@ProstateAwarenessFoundation.org
Be proactive to confront your condition. . . we can help!